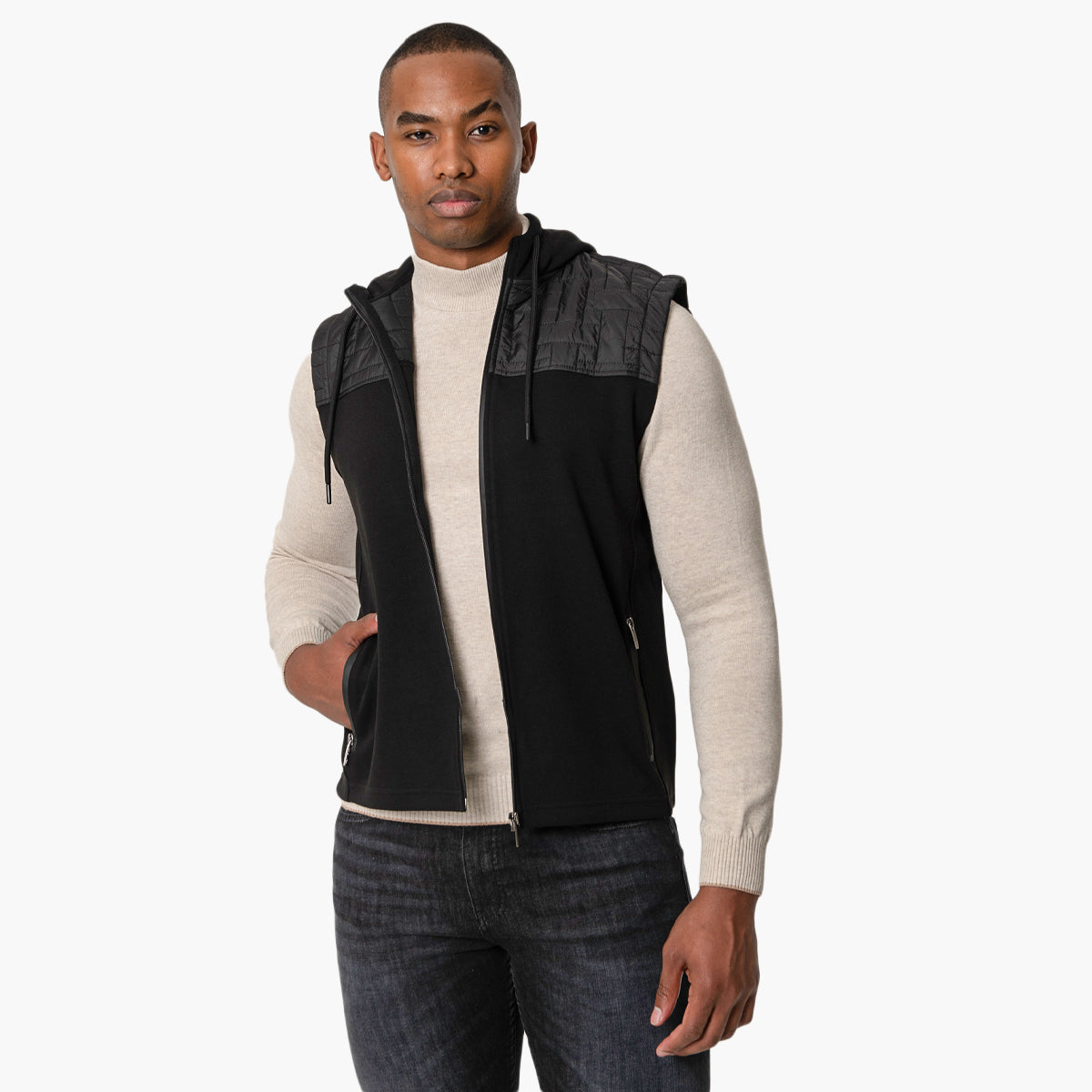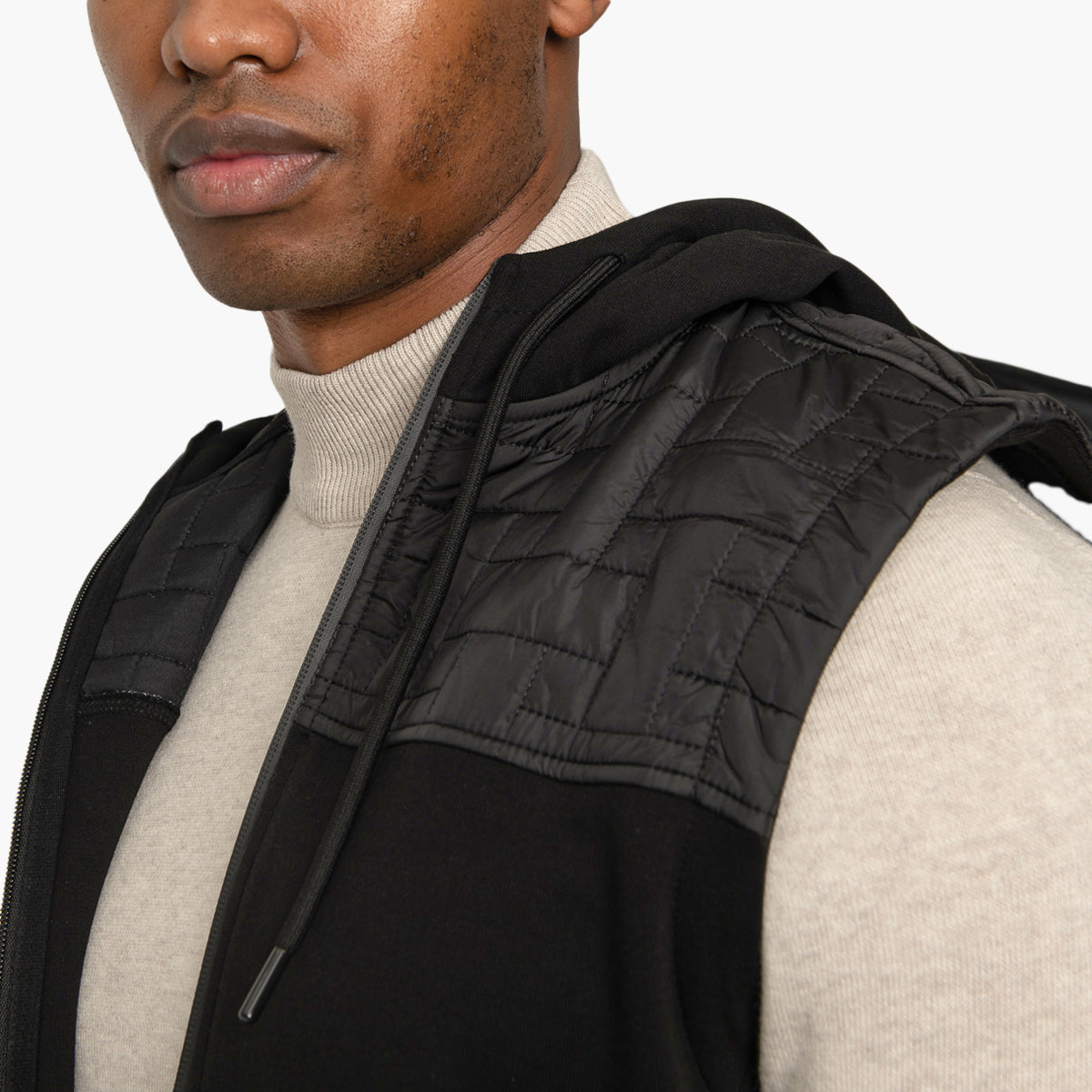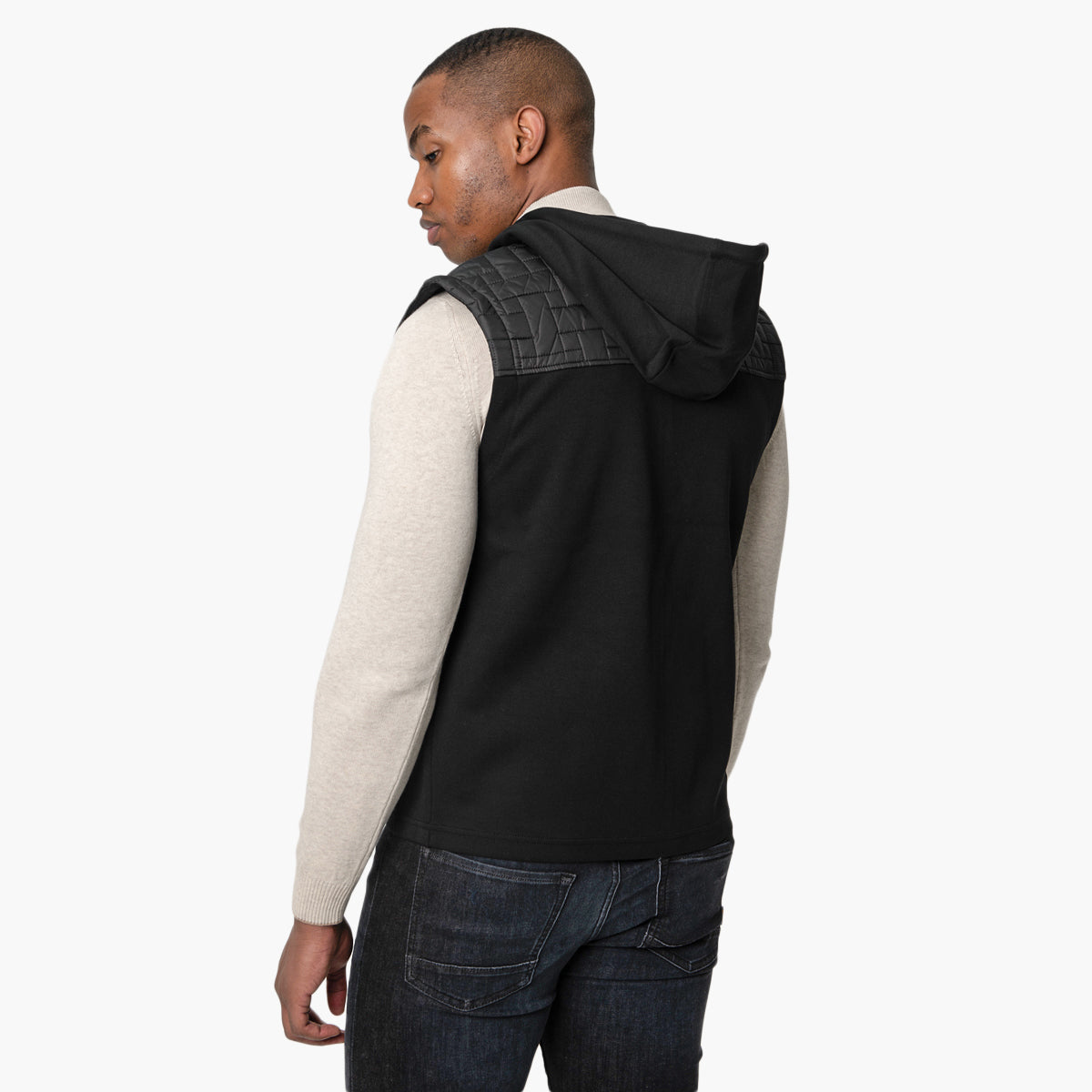 SKU000058527
Get your goods now and pay later!
Introducing The Levison Shadow Hooded Gilet - A Stylish And
Practical Gilet Jacket Perfect For Transitional Seasons. The Black Colour Gives A Sleek, Stylish
Look, While The Smooth Patterned Top Breaks Up The Solid Colour For Added Interest. The Hood,
With Adjustable Drawstrings, Adds A Touch Of Practicality, Providing Protection Against Wind
And Rain. The Comfortable Design Of This Gilet Is Perfect For Layering Over A Sweater Or Under A
Heavier Jacket.