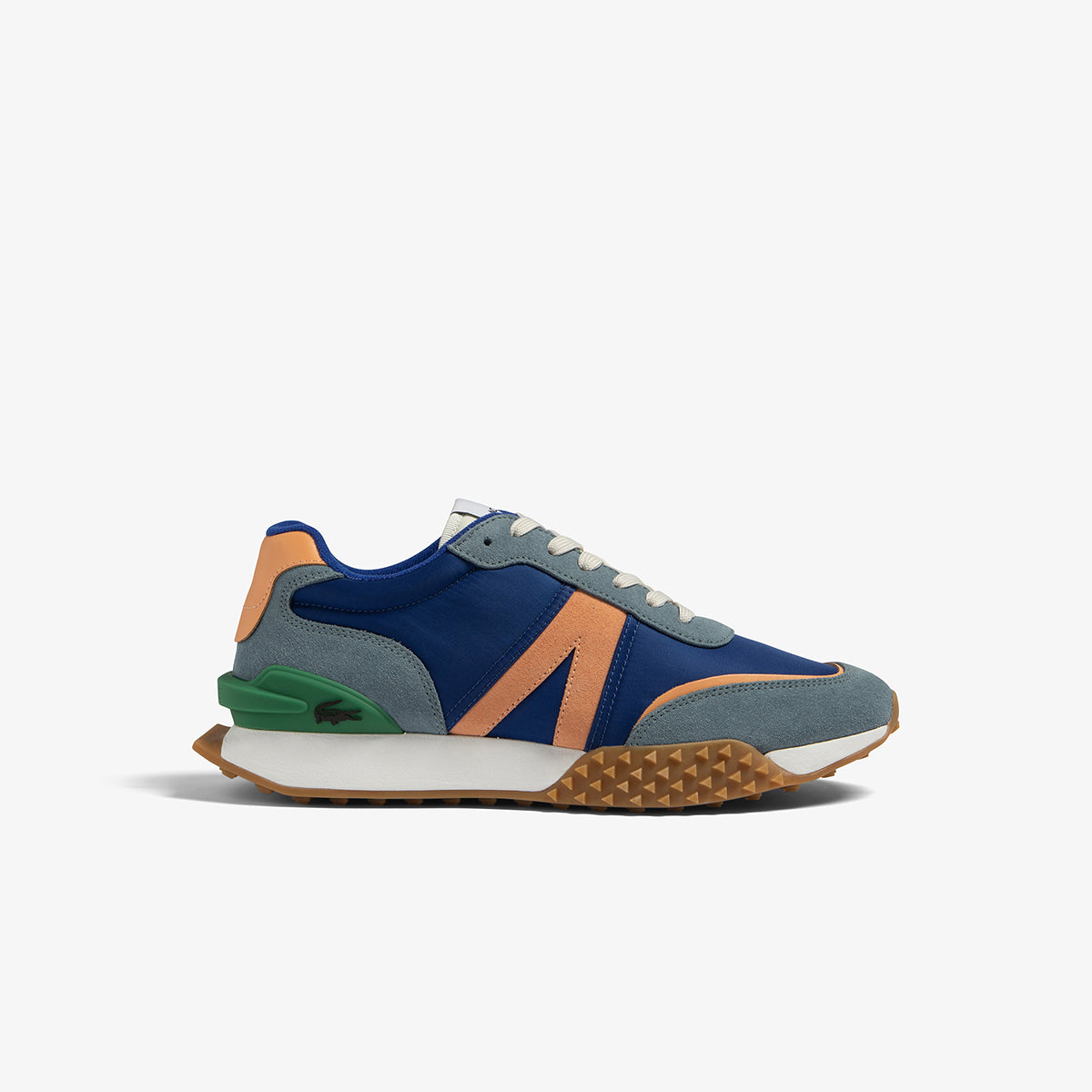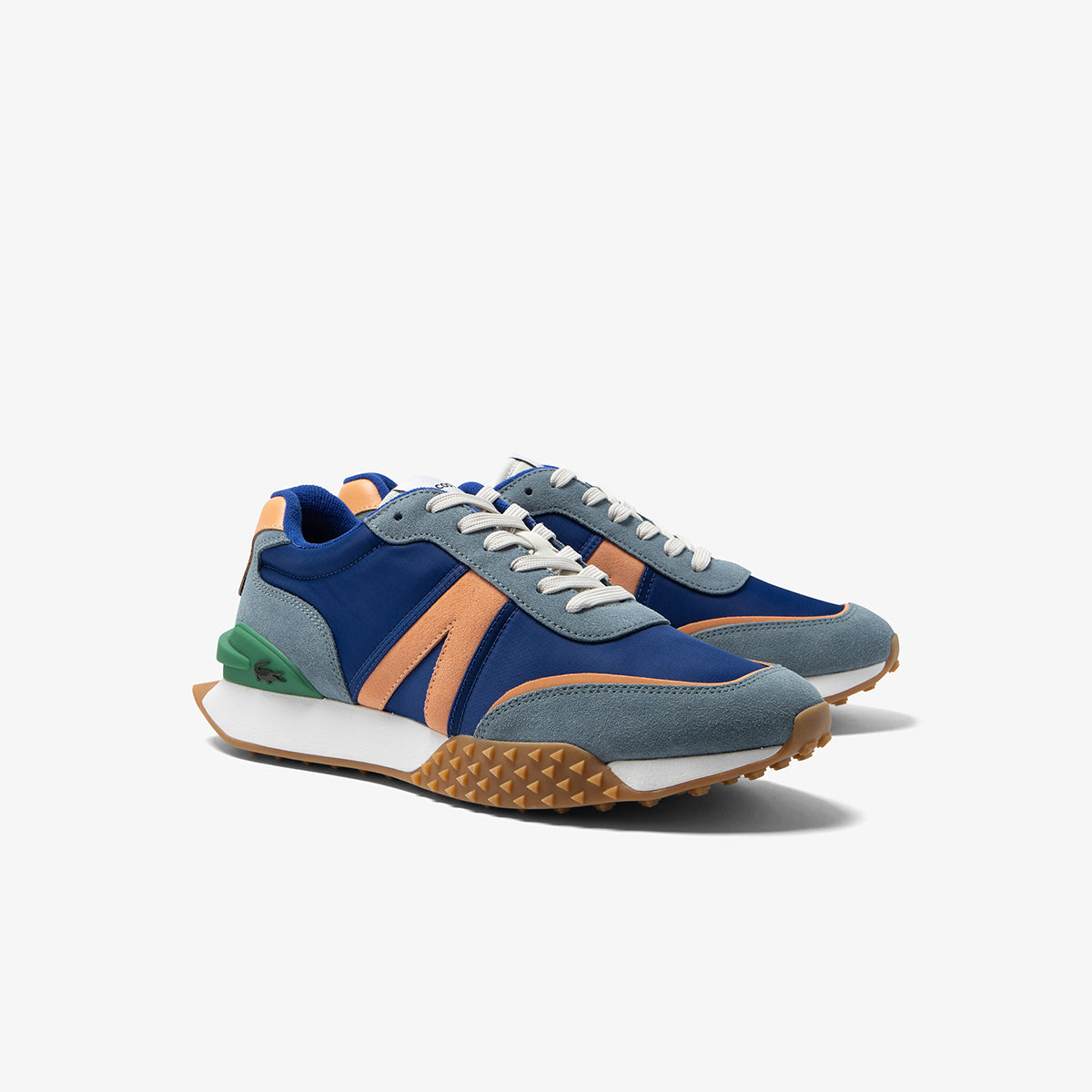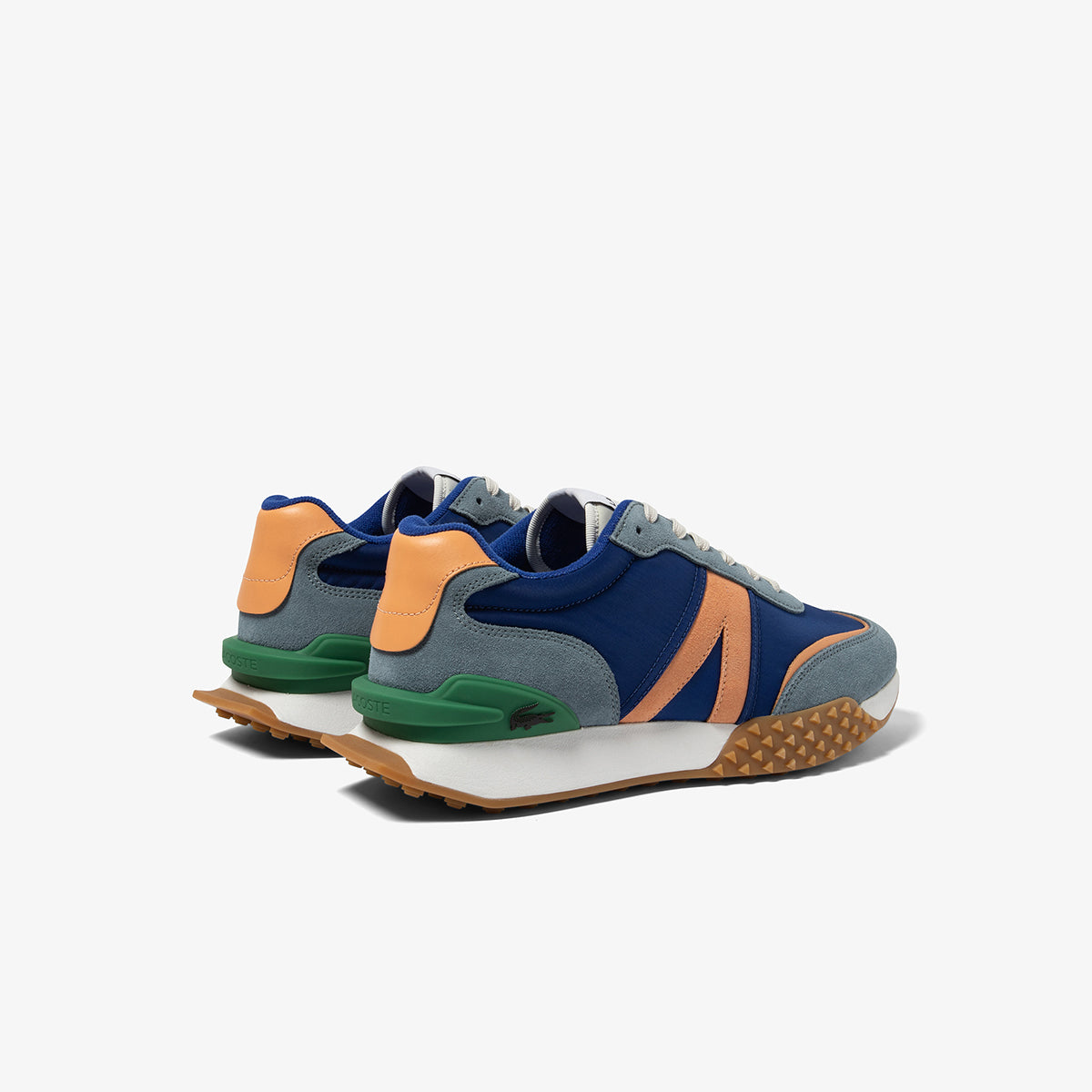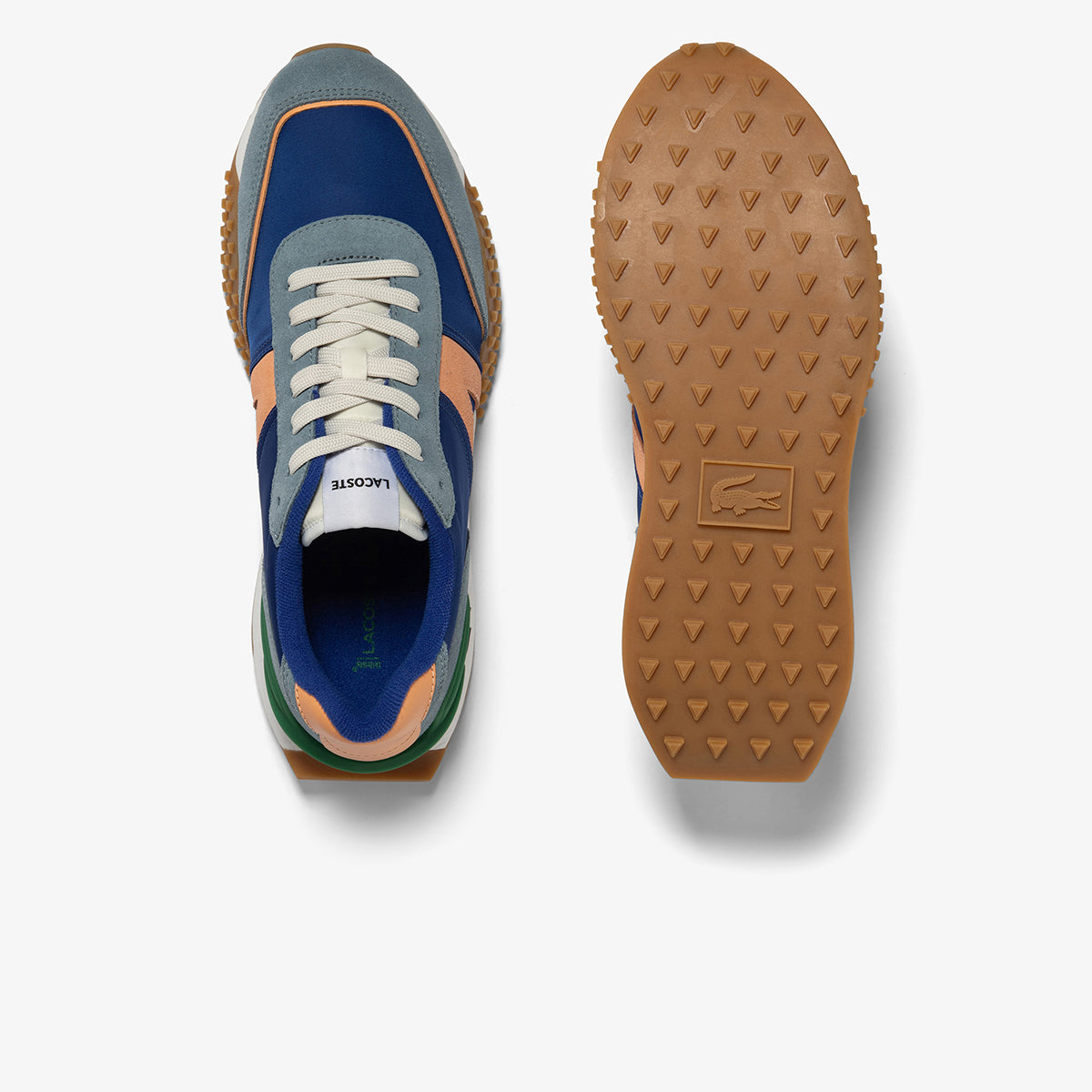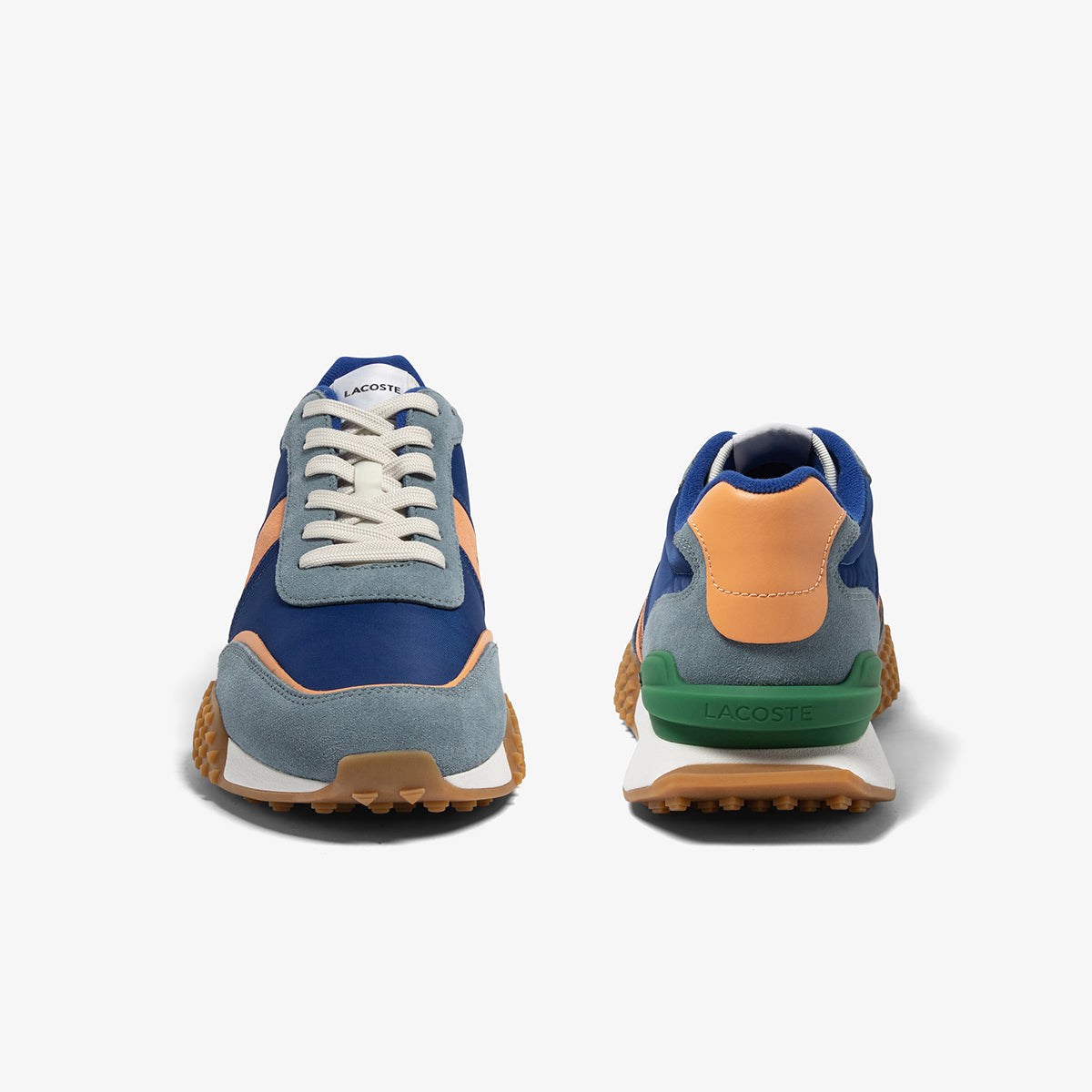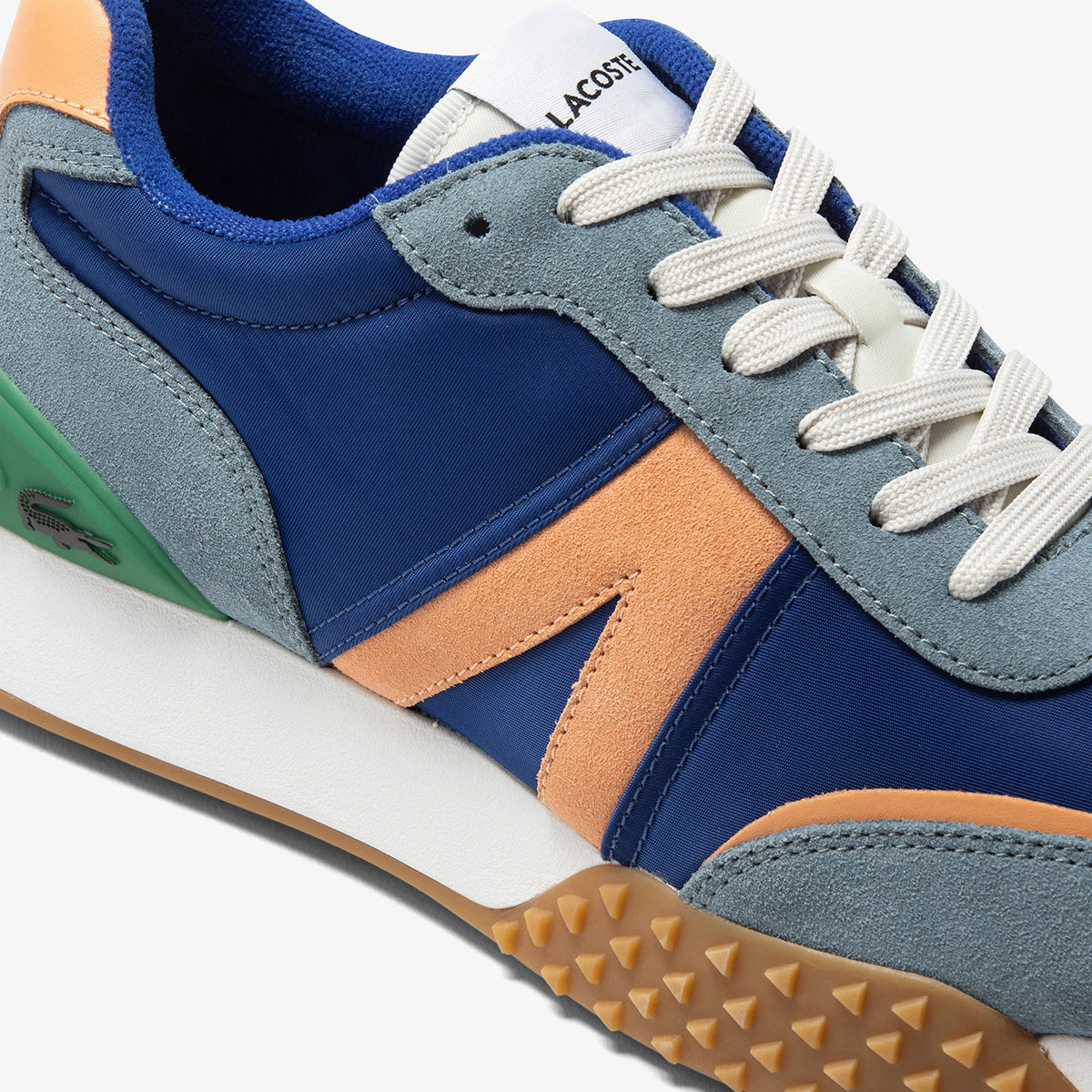 SKU5059862061884
L-Spin Deluxe Leather Trainers
Get your goods now and pay later!
A Vintage Silhouette With A Modern Vibe, Will Elevate Your Shoe Collection. Alter The Status Quo.
Features:
Nylon And Leather Uppers:
Fashion-Forward Design.
Runner Shape With Chunky Cupsole:
Fusion Of Past And Present.
Textile Linings:
Breathability.
Rubber Outsole:
Enhance Traction.
Metal Crocodile At The Heel:
A Luxe Signature Finish.
Uppers 51% Nylon 49% Leather; Lining 100% Textile; Insole 100% Textile; Outsole 100% Rubberthe L-Spin Deluxe.