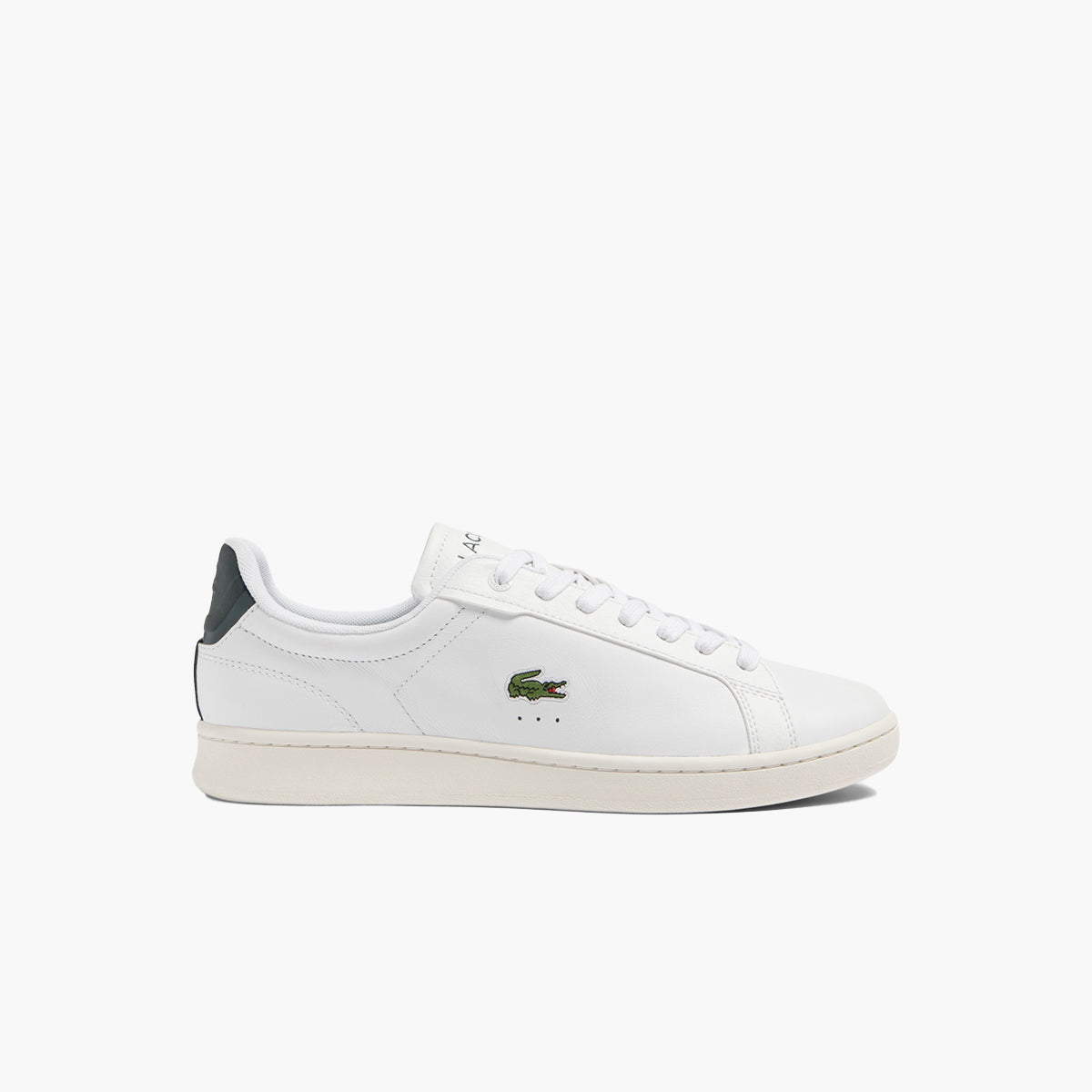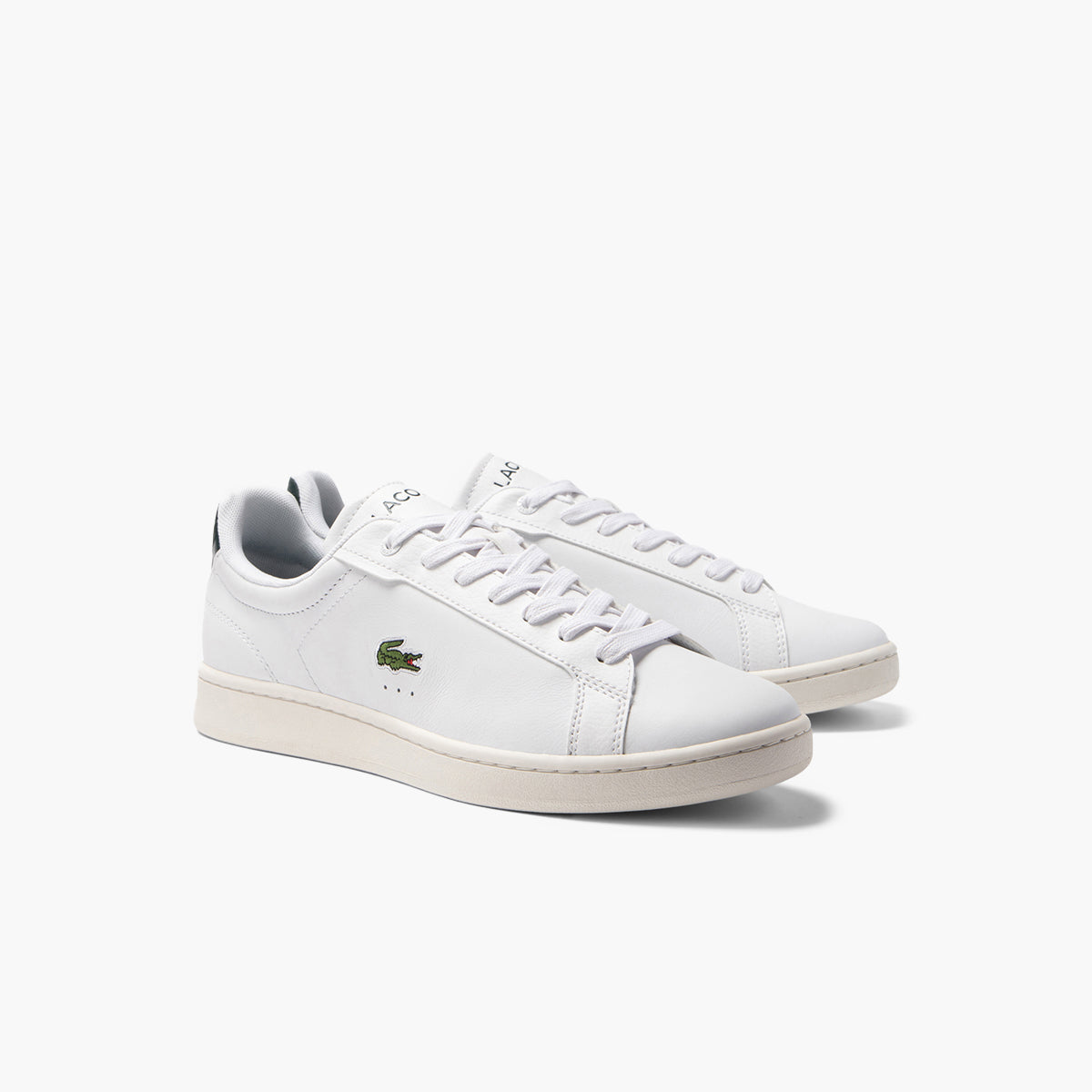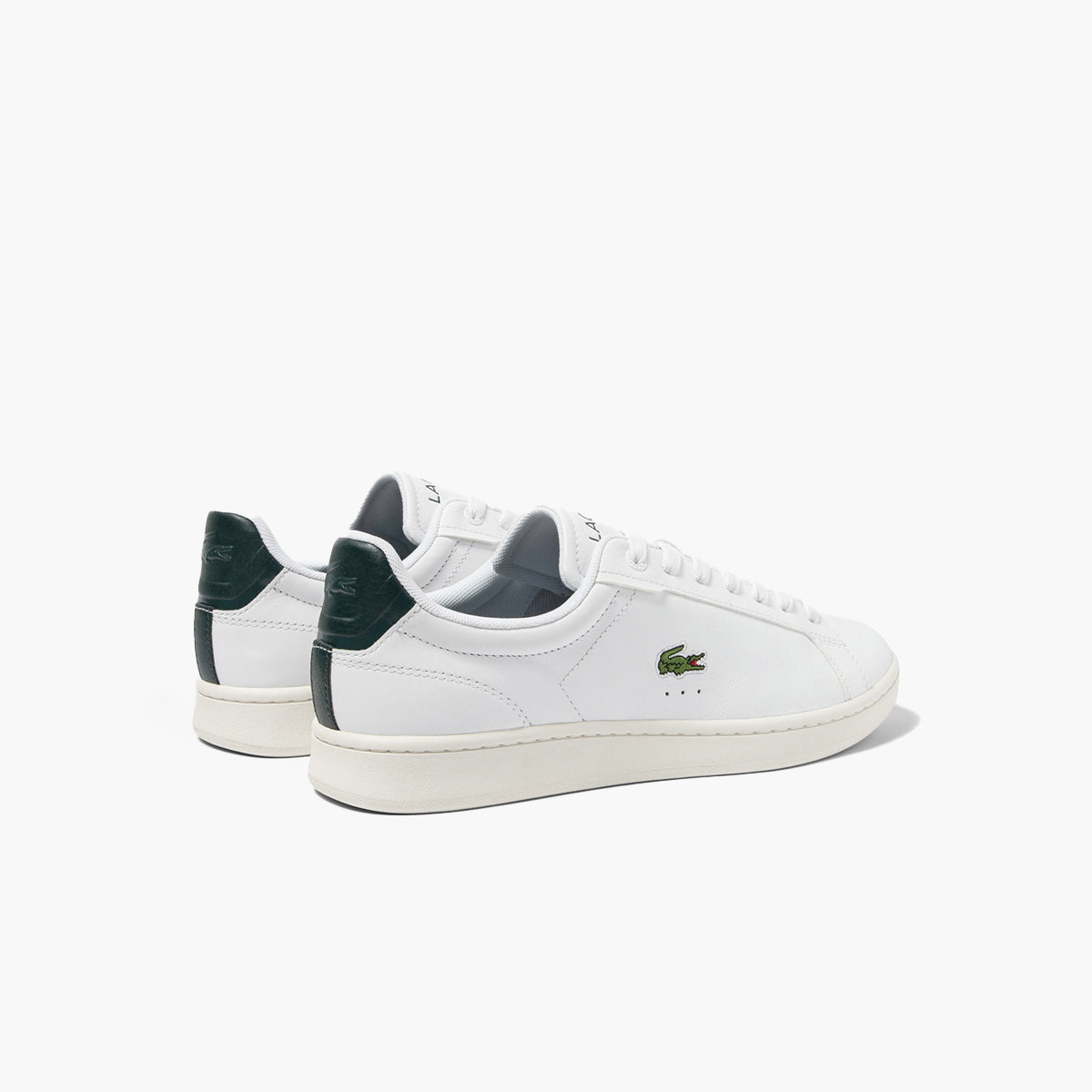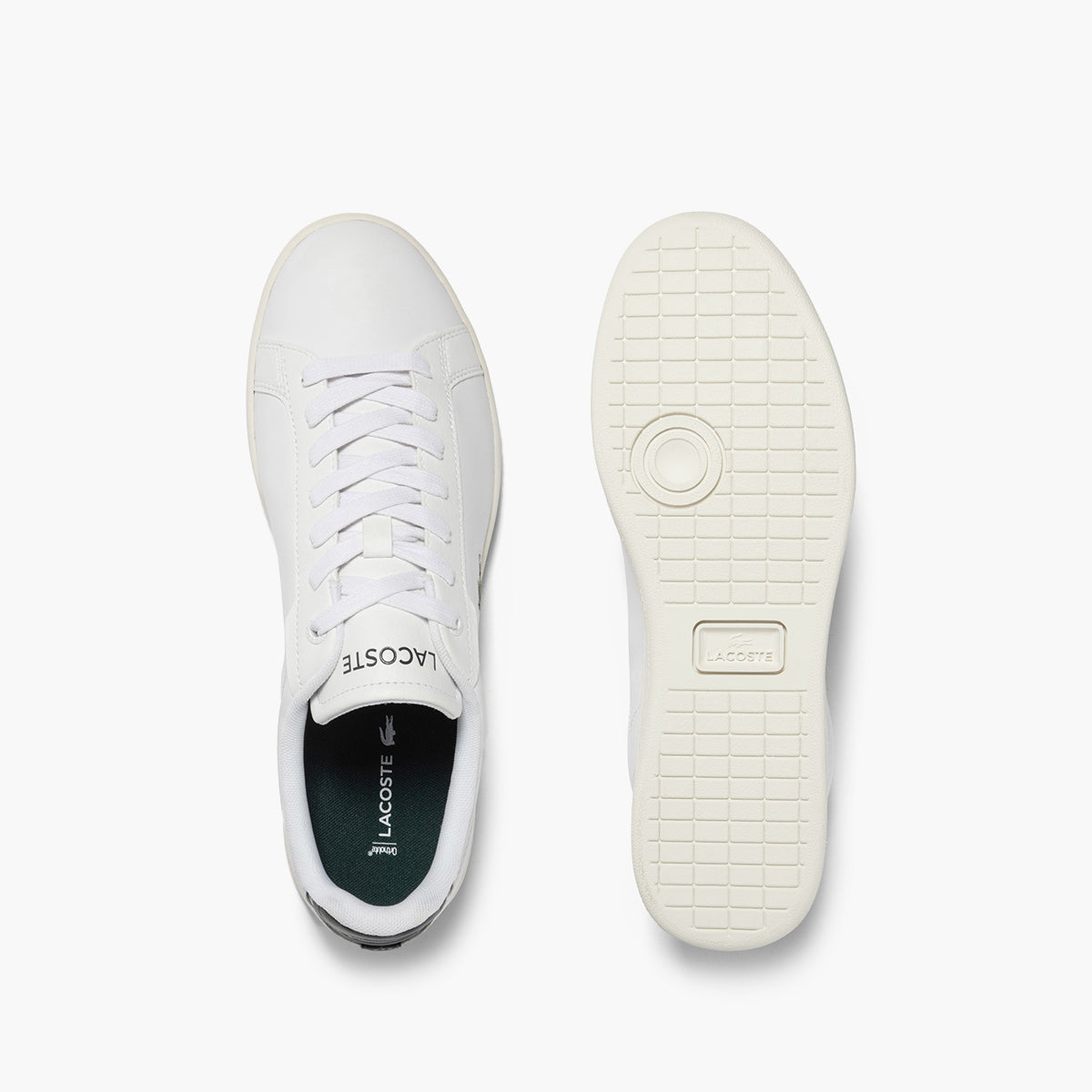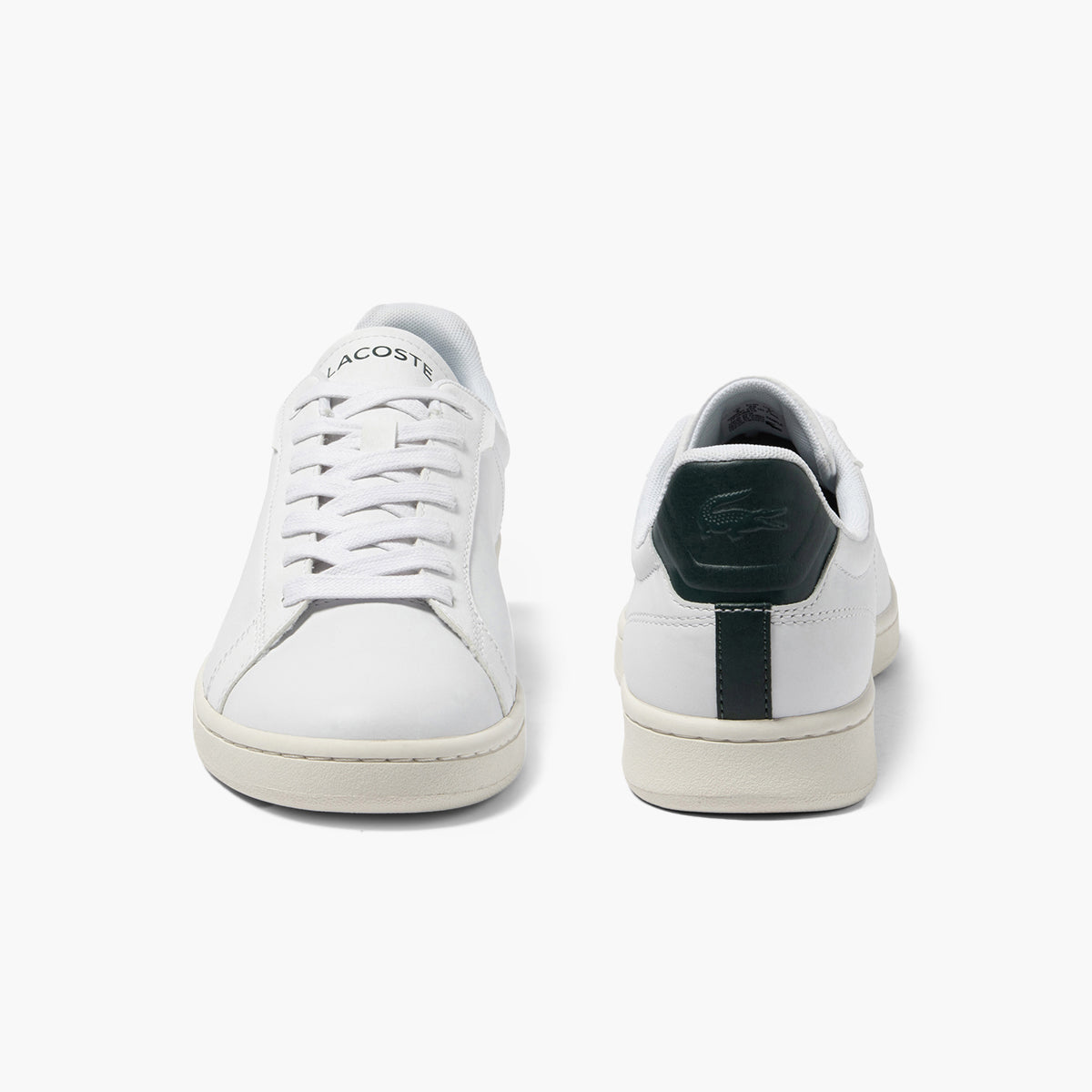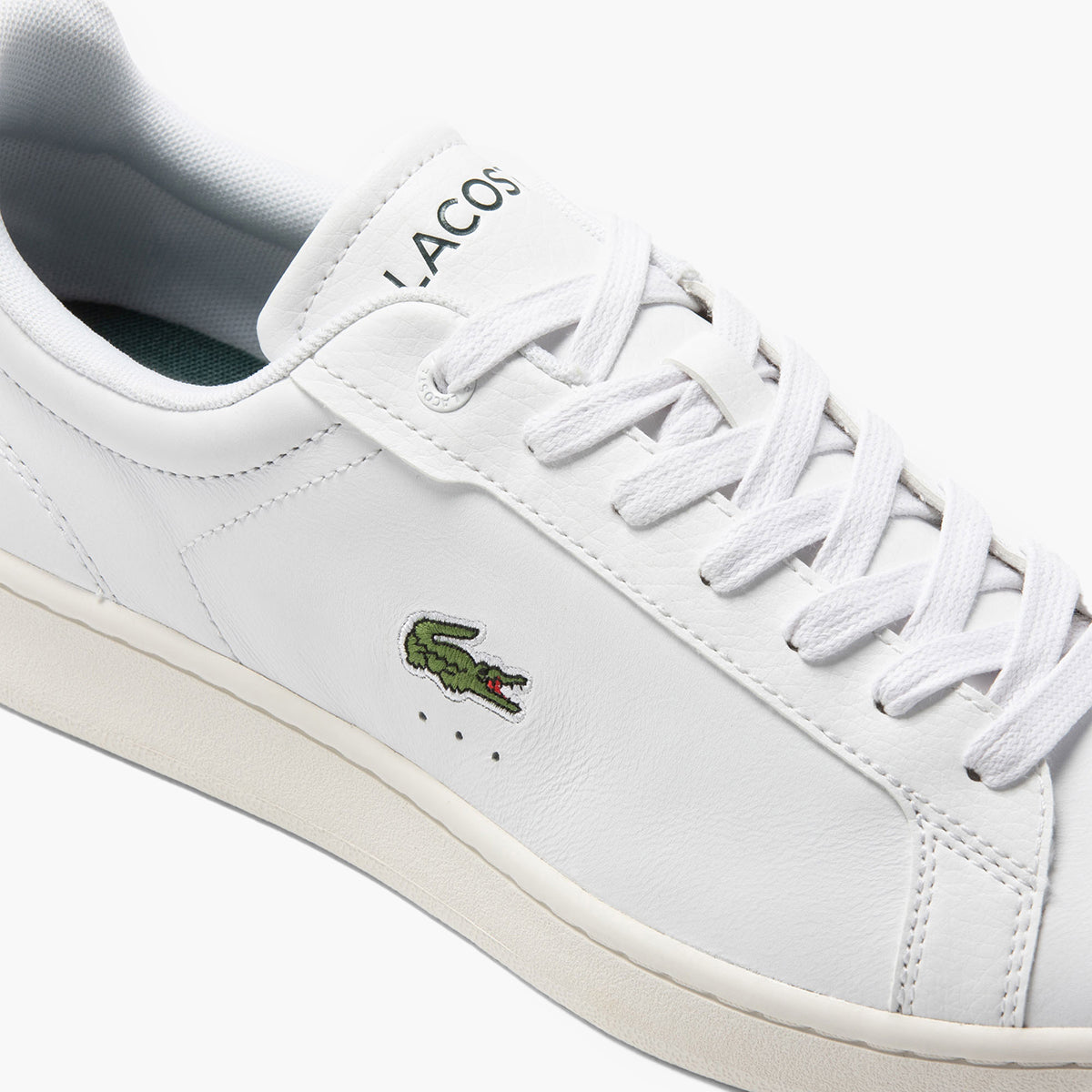 SKU5059862116904
Carnaby Pro Leather Premium Trainers
Get your goods now and pay later!
Classic Lacoste Trainer With Subtle Style And Modern Touches. There Is Nothing That Can Stop You.Leather And Synthetic Uppers:
Sleek And Crisp.
Ripstop Tongue:
Innovative Design. Contemporary Appeal.
Textile Mesh Linings:
Optimal Breathability.
Rubber Outsole:
Elevated Traction.
Green Embroidered Crocodile On The Side:
Familiar Signature Sign-Off.