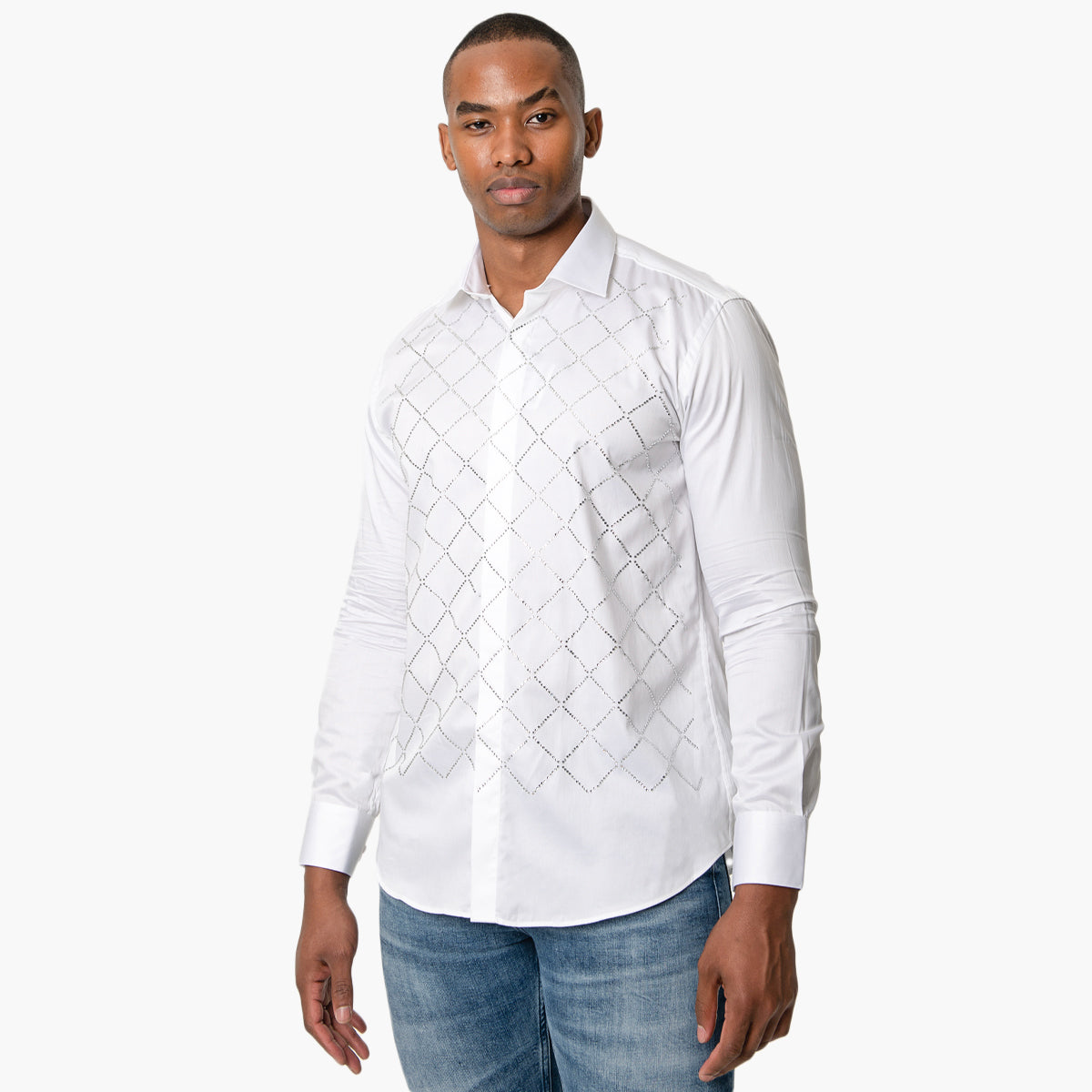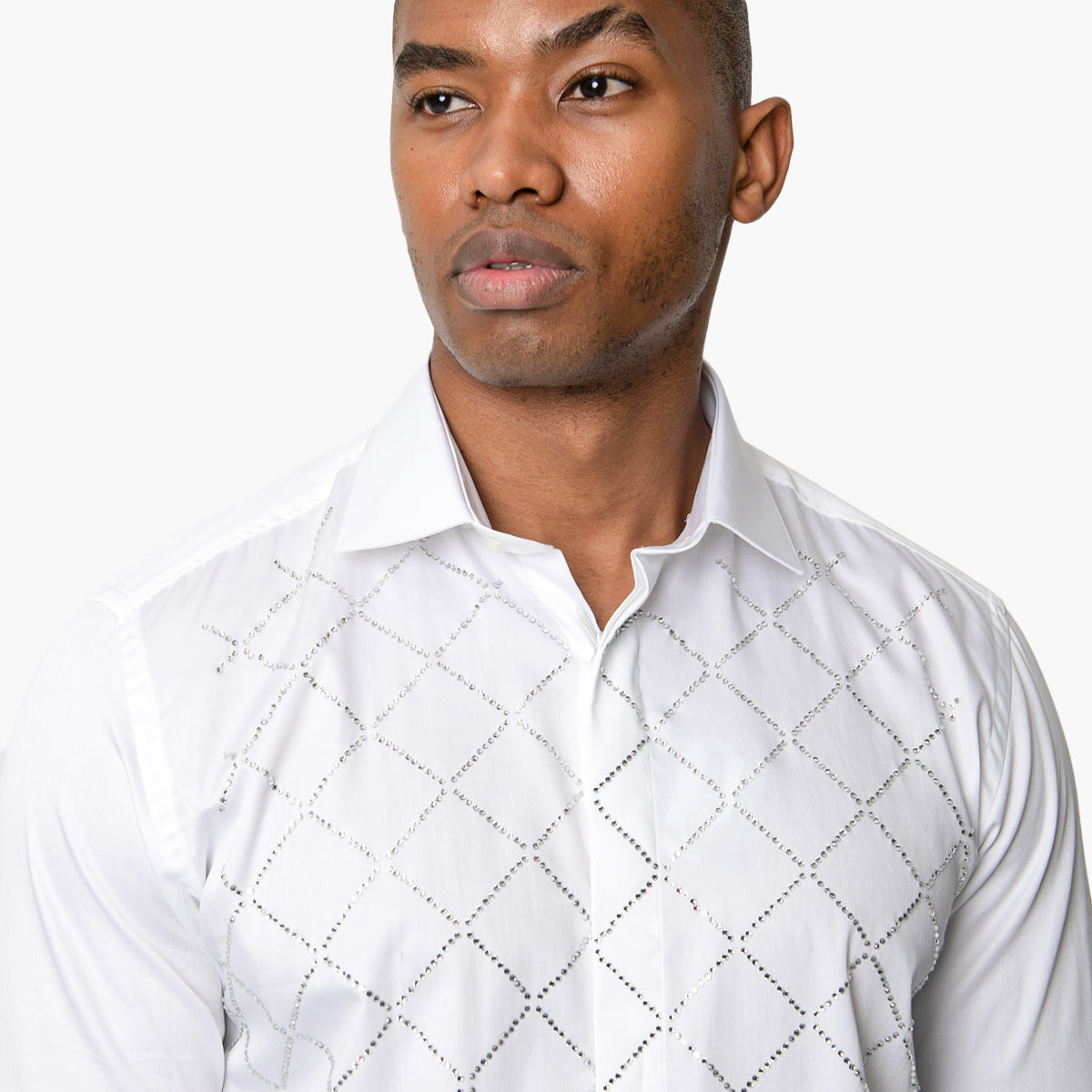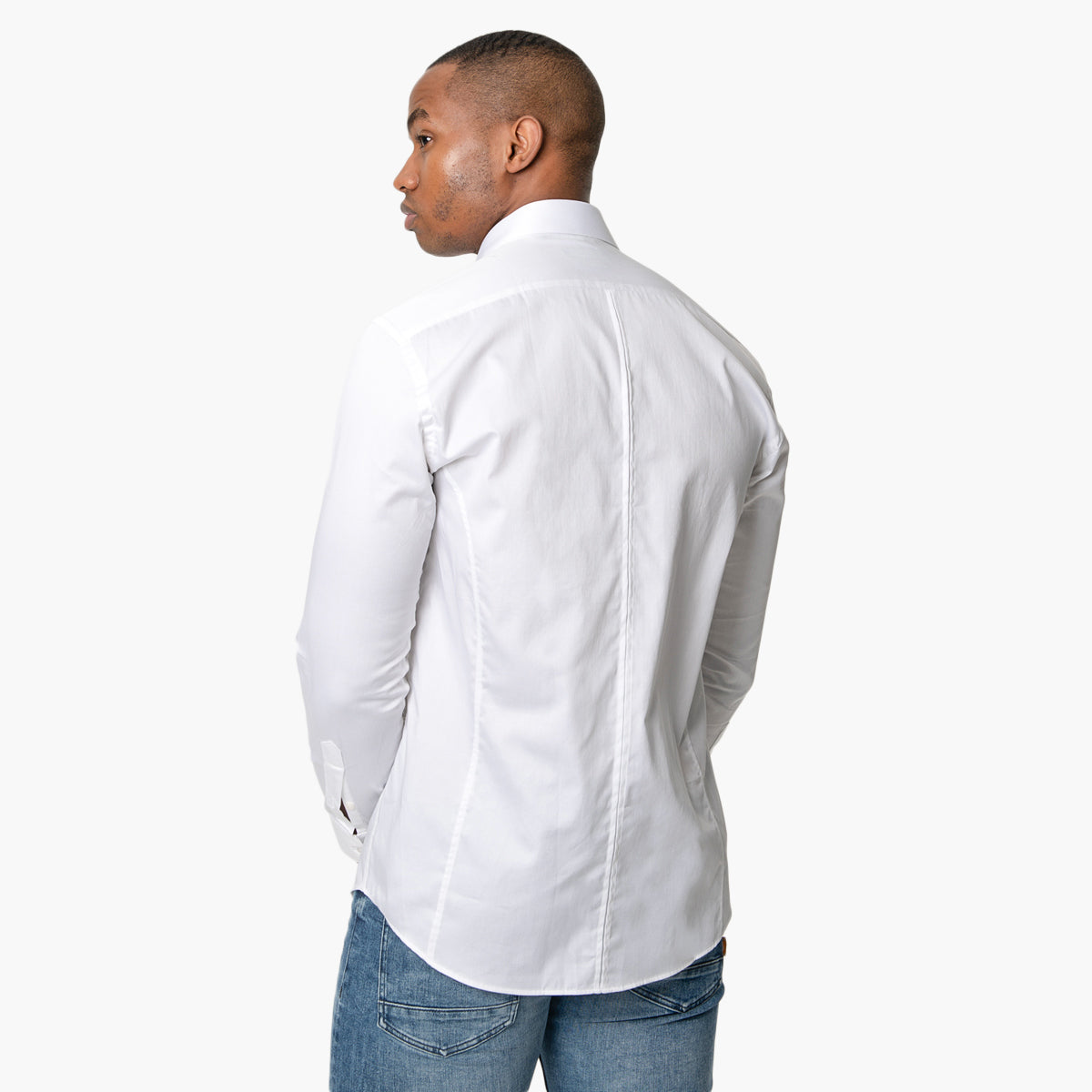 SKU000058689
Get your goods now and pay later!
The Levisons White Tie Diamond Shirt Is A Show-
Stopping White Formal Shirt That Is Perfect For A Special Occasion. Featuring Classic Diamante
Diamonds On The Front Of The Shirt. The Fitted Design Ensures A Modern Look That Can Be
Dressed Up With A Suit Or Dress Pants Or Dressed Down With Jeans For A More Casual Style.
The High-Quality Fabric And Attention To Detail Ensures That You Will Look And Feel Your Best No
Matter Where You Go.