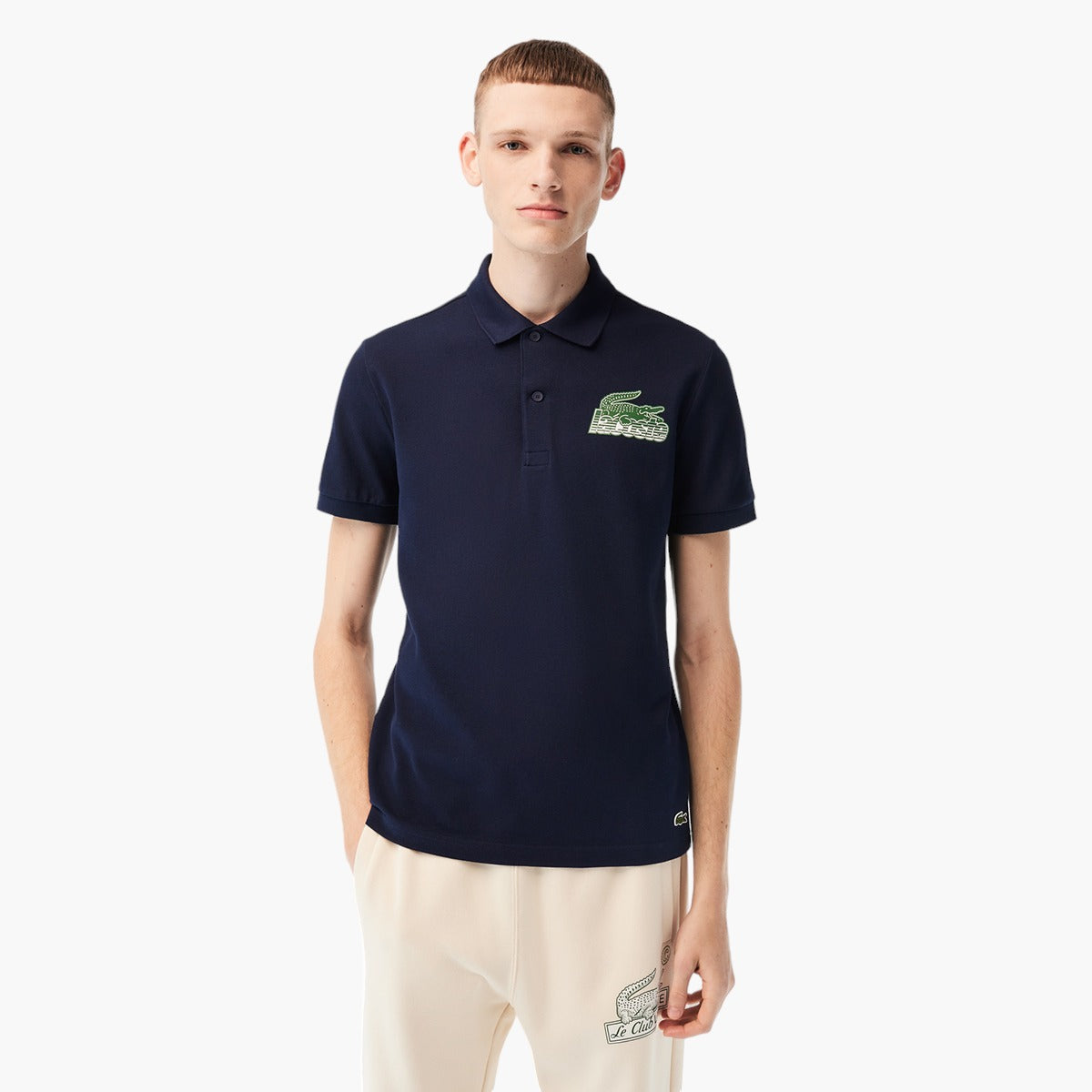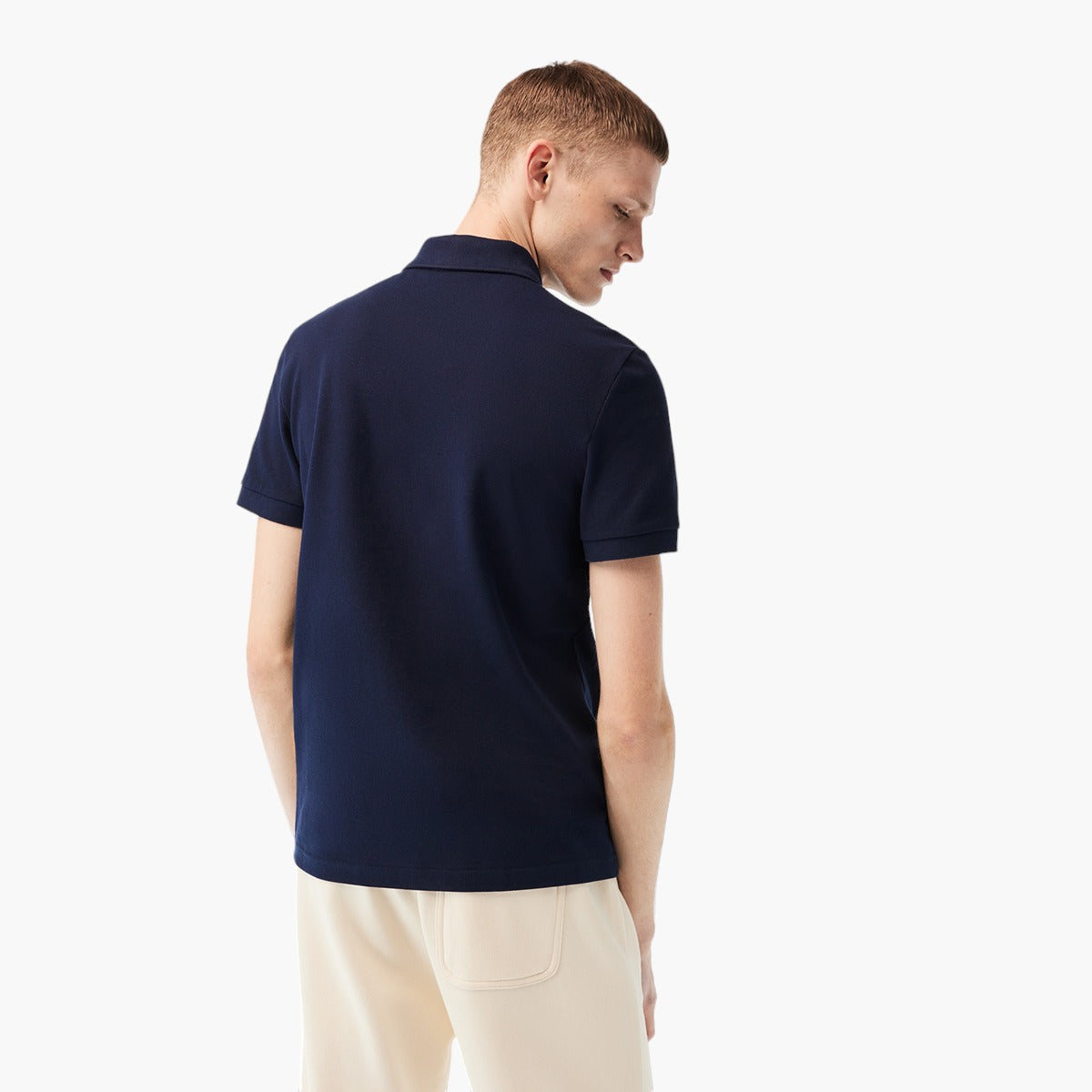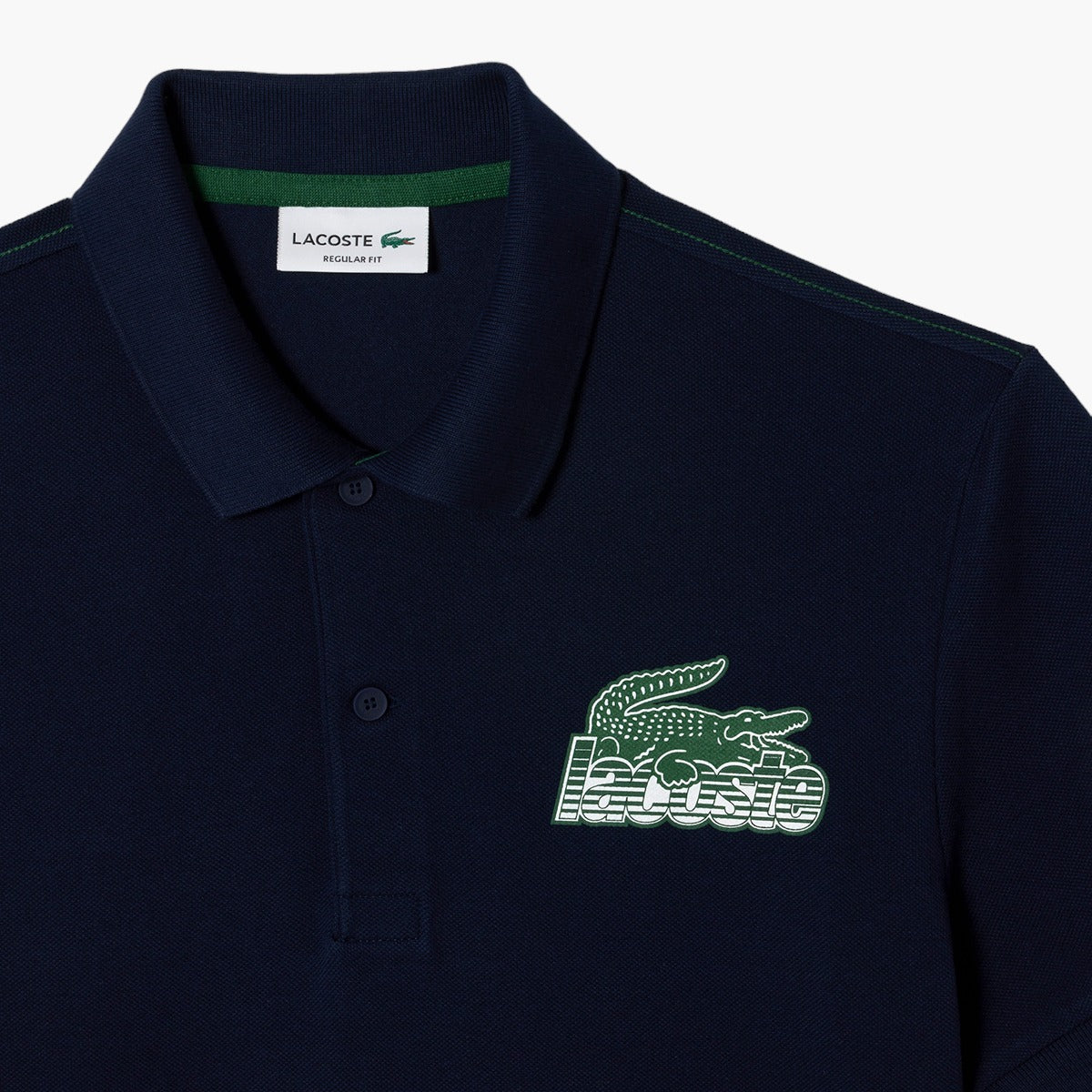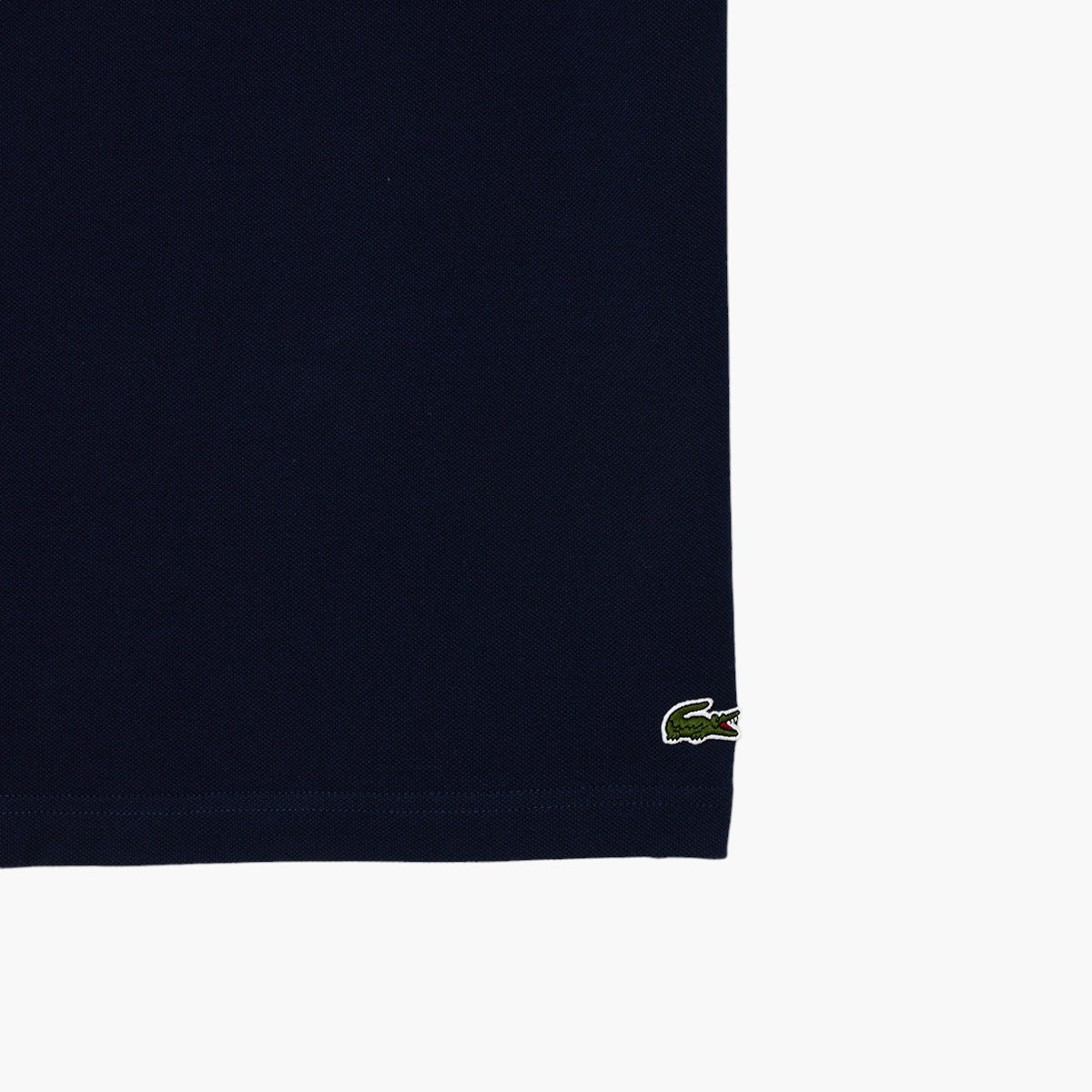 SKU3666498999874
Cotton Mini-Piqué Polo Shirt
Get your goods now and pay later!
Something A Little Bit Different. Croco-Style With A Dash Of New. Still Classy.
Regular Fit, Straight Cut:
Goes With Everything.
Ribbed Collar And Cuffs:
Classic Finish Details.
Two Soft-Feel Buttons:
Elegance Is In The Details.
Embroidered Crocodile, Ombré Print:
Creative Lacoste Style.
Cotton Mini-Piqué Fabric:
Simply Iconic. Comfortable.