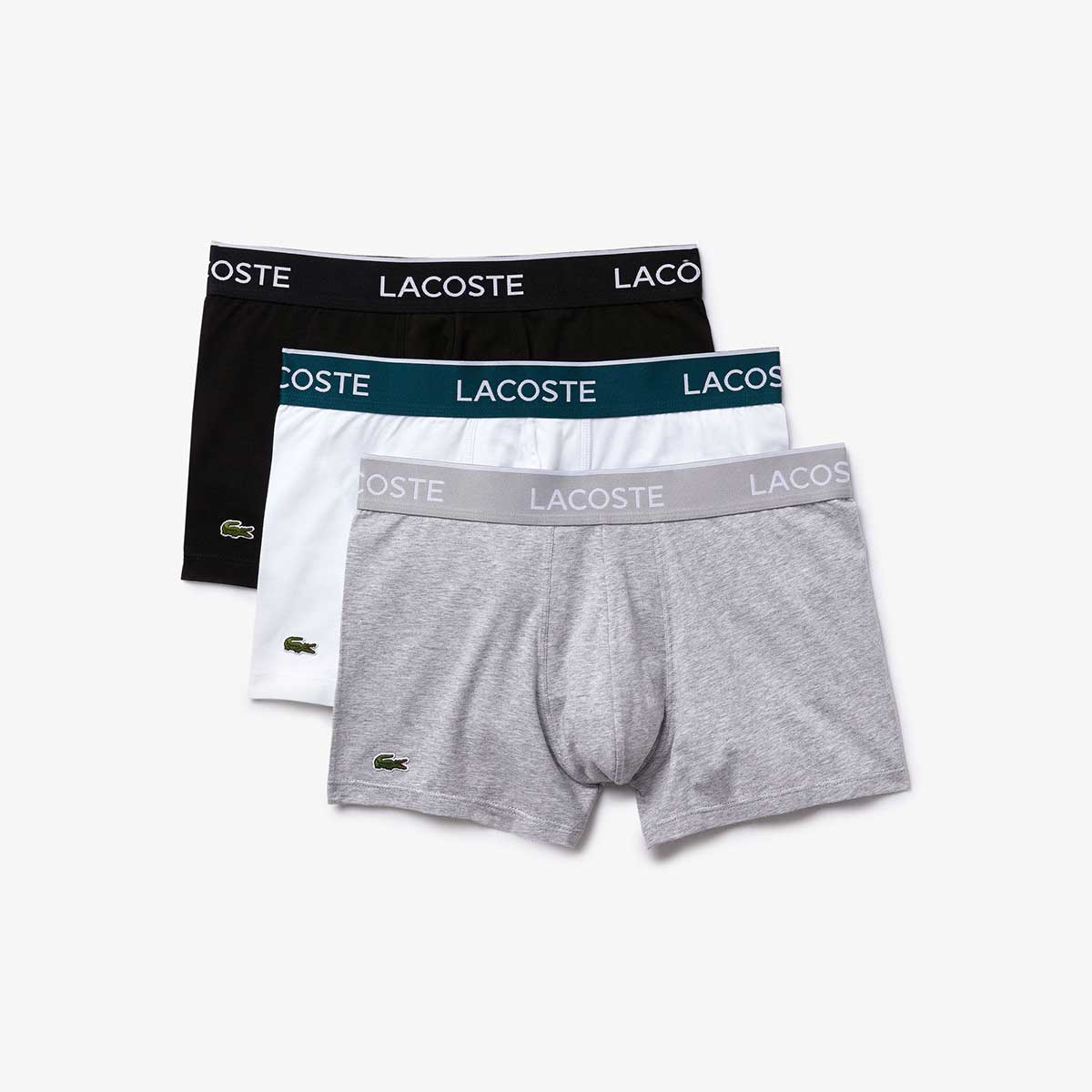 SKU3614032999514
Pack Of 3 Iconic Trunks With Three-Tone Waistband Underwear
Get your goods now and pay later!
Lacoste trunks have a comfortable soft stretch cotton which offers breathability and freedom of movement. These must-haves come with a toned waistband with the white Lacoste brand name. Pack of three is sure to provide all round comfort, ideal for everyday use
*Three-tone elastic waistband featuring the Lacoste brand name
*Embroidered heat-sealed green crocodile
*Fit provides comfort and support at all times
*Underwear cannot be returned, exchanged or refunded.