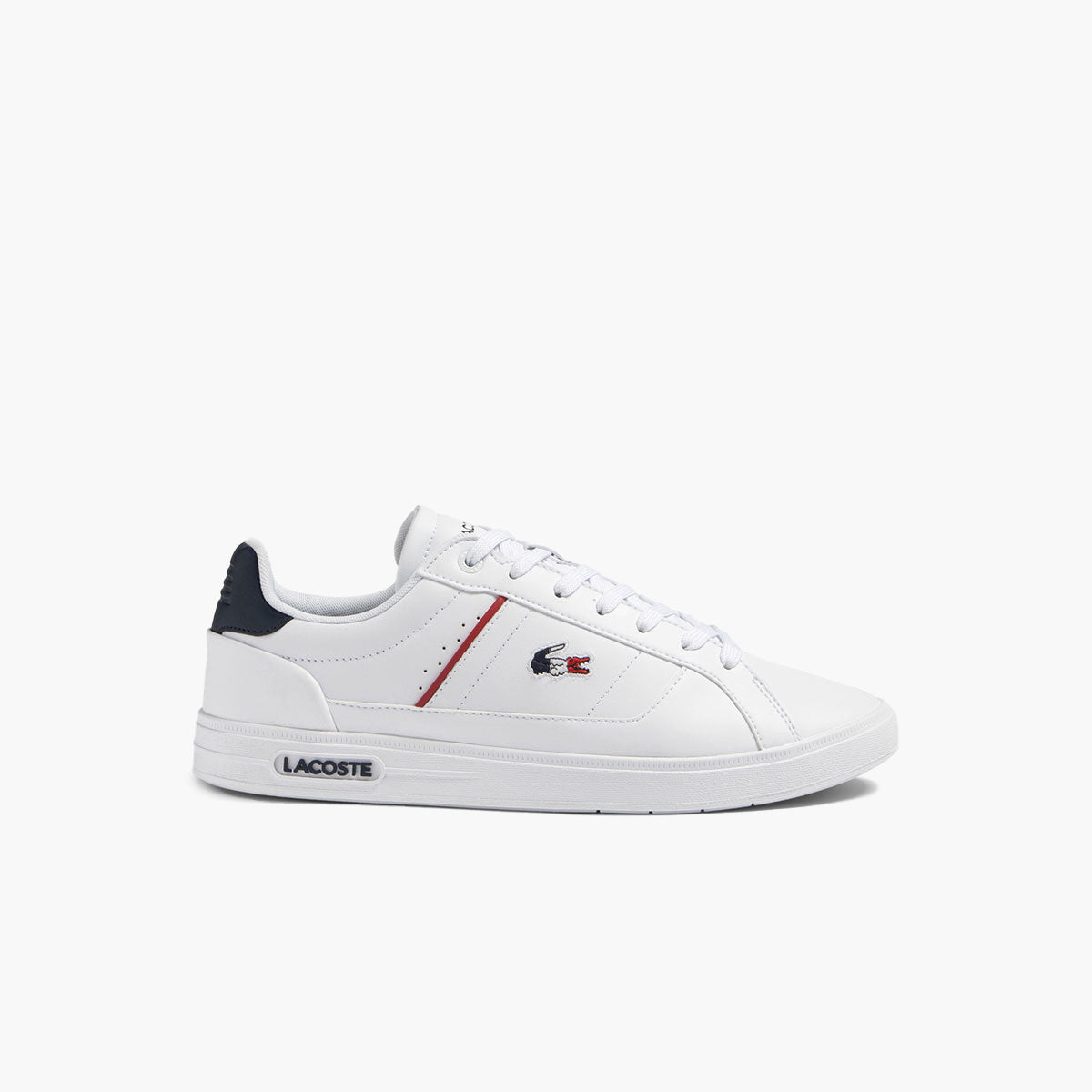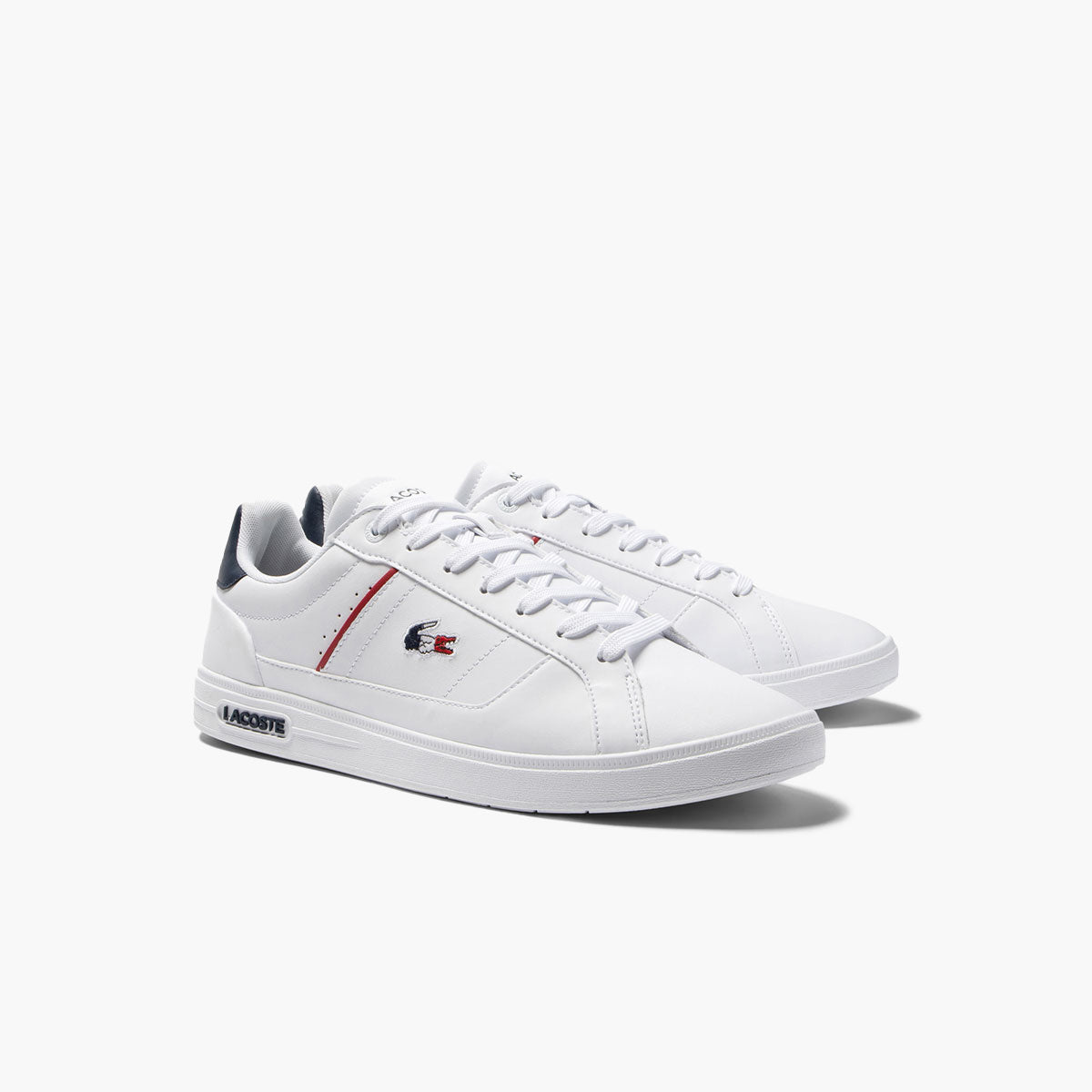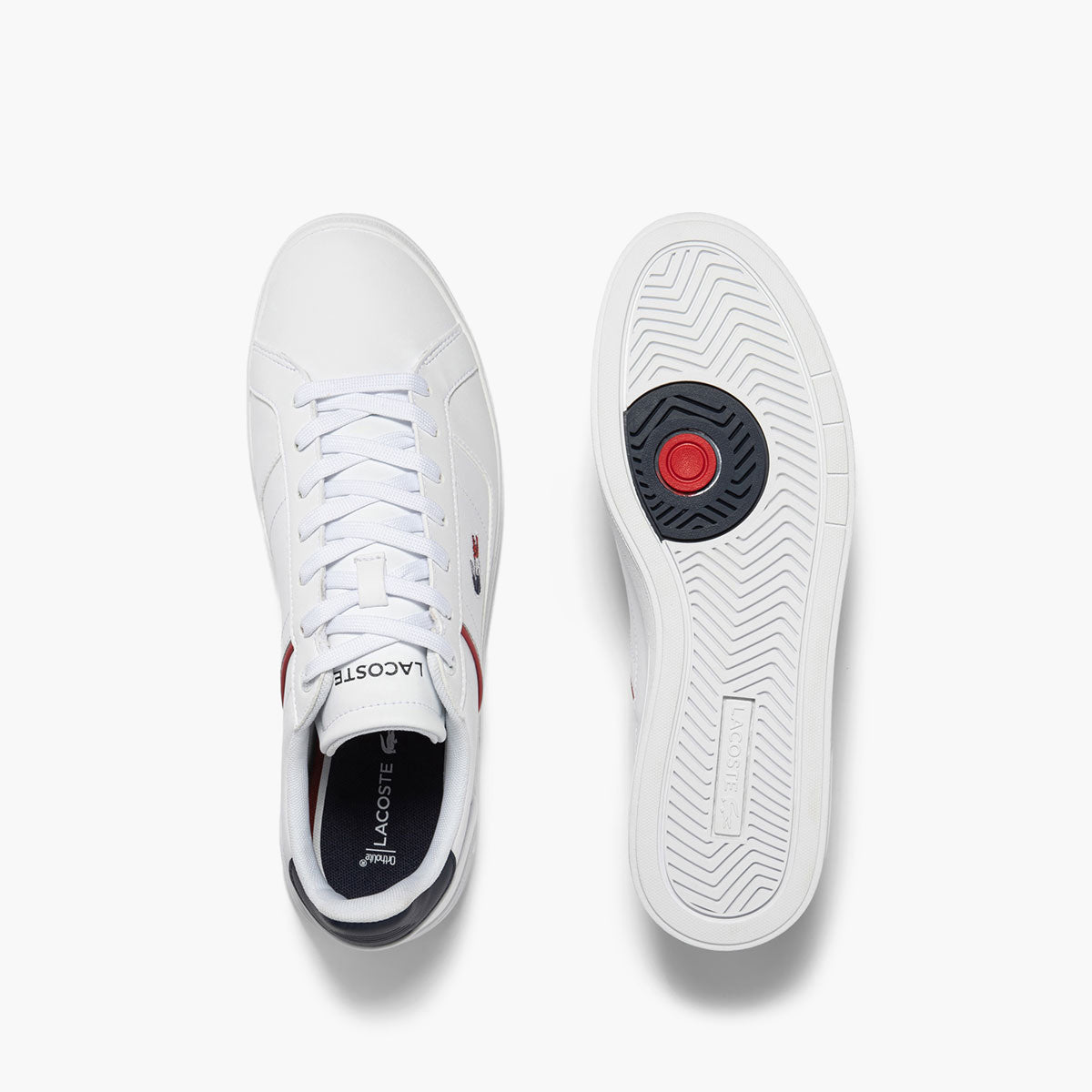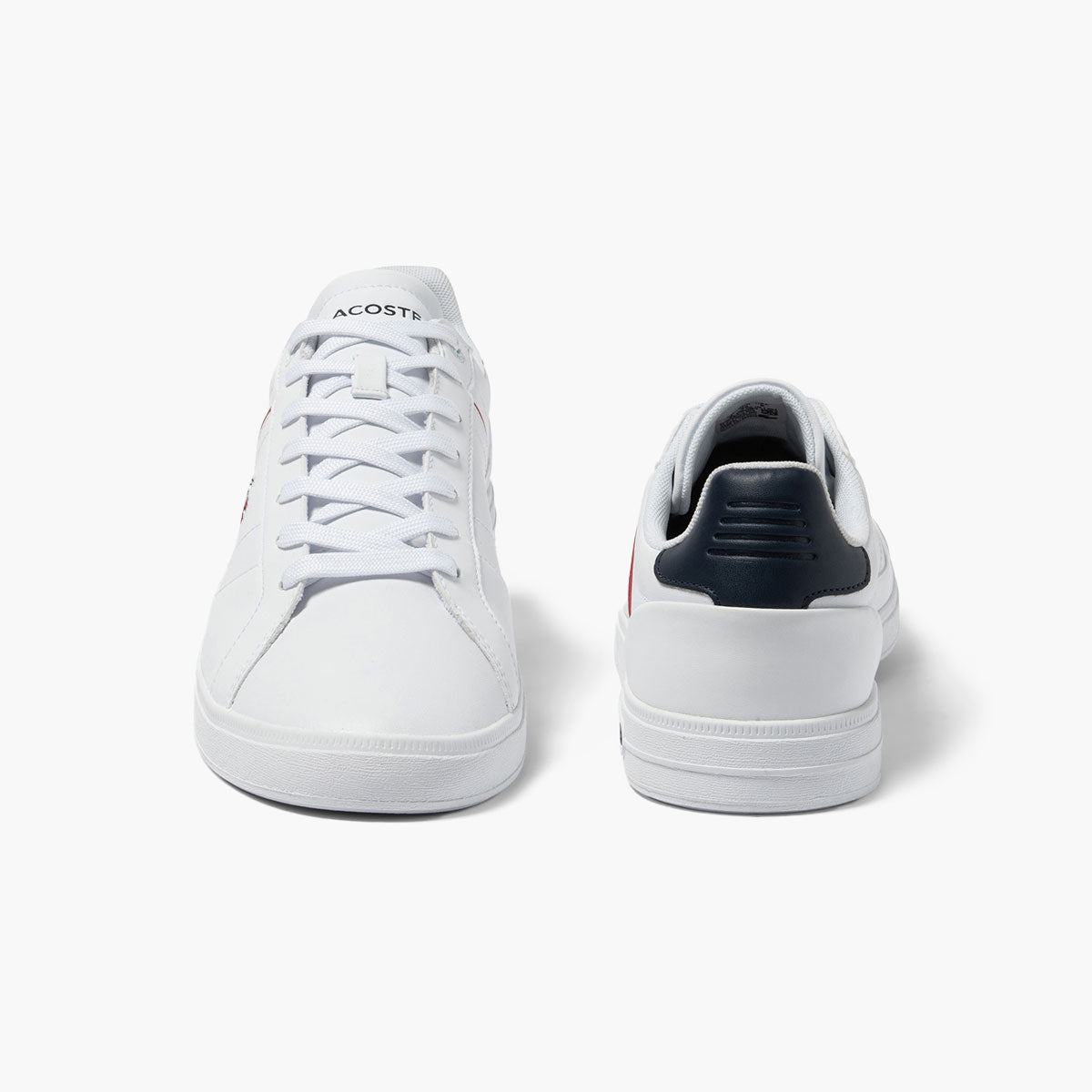 SKU5059862117680
Get your goods now and pay later!
Europa Pro trainers blend sport with luxury in a leather trainer that has classic style and a fun palette. 100% Lacoste.
Leather and synthetic uppers:
Elegant profile with stylish twists.
Tennis-inspired silhouette with tri-colour accents:
Easy to wear with bold detailing.
Textile linings:
Lightweight comfort.
Rubber outsole:
Cushioned support throughout the day.
Tri-colour crocodile embroidered at the side:
A classic statement finish.