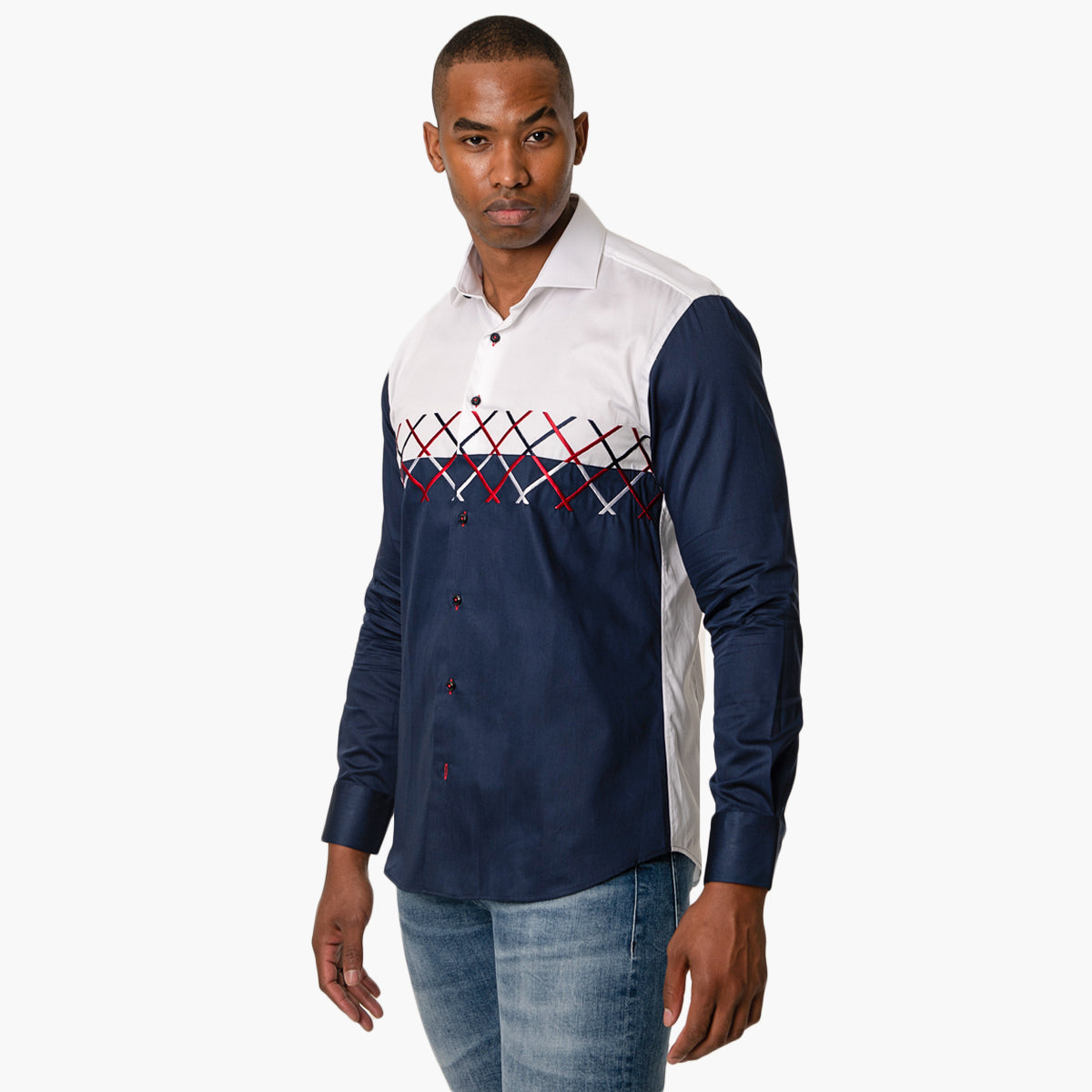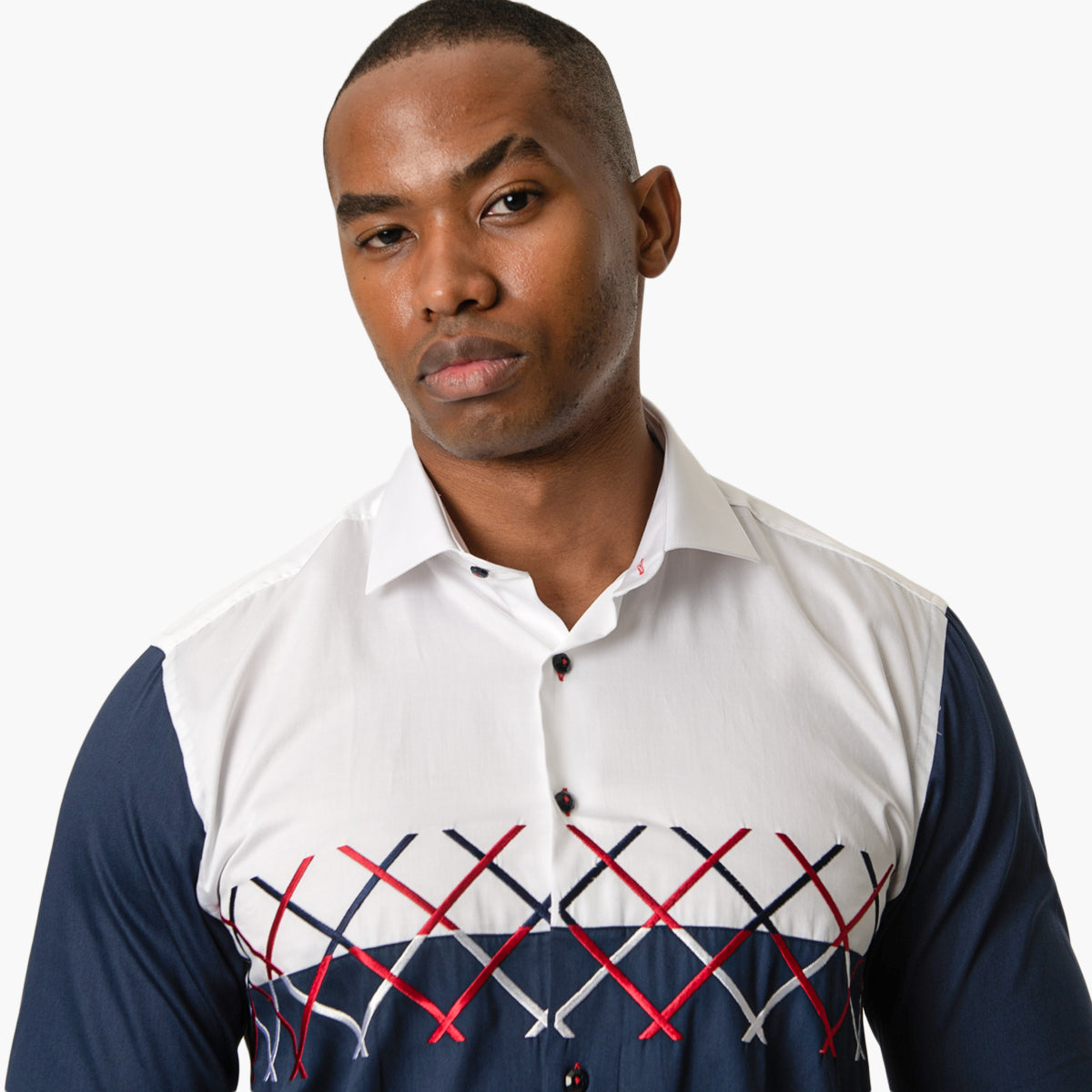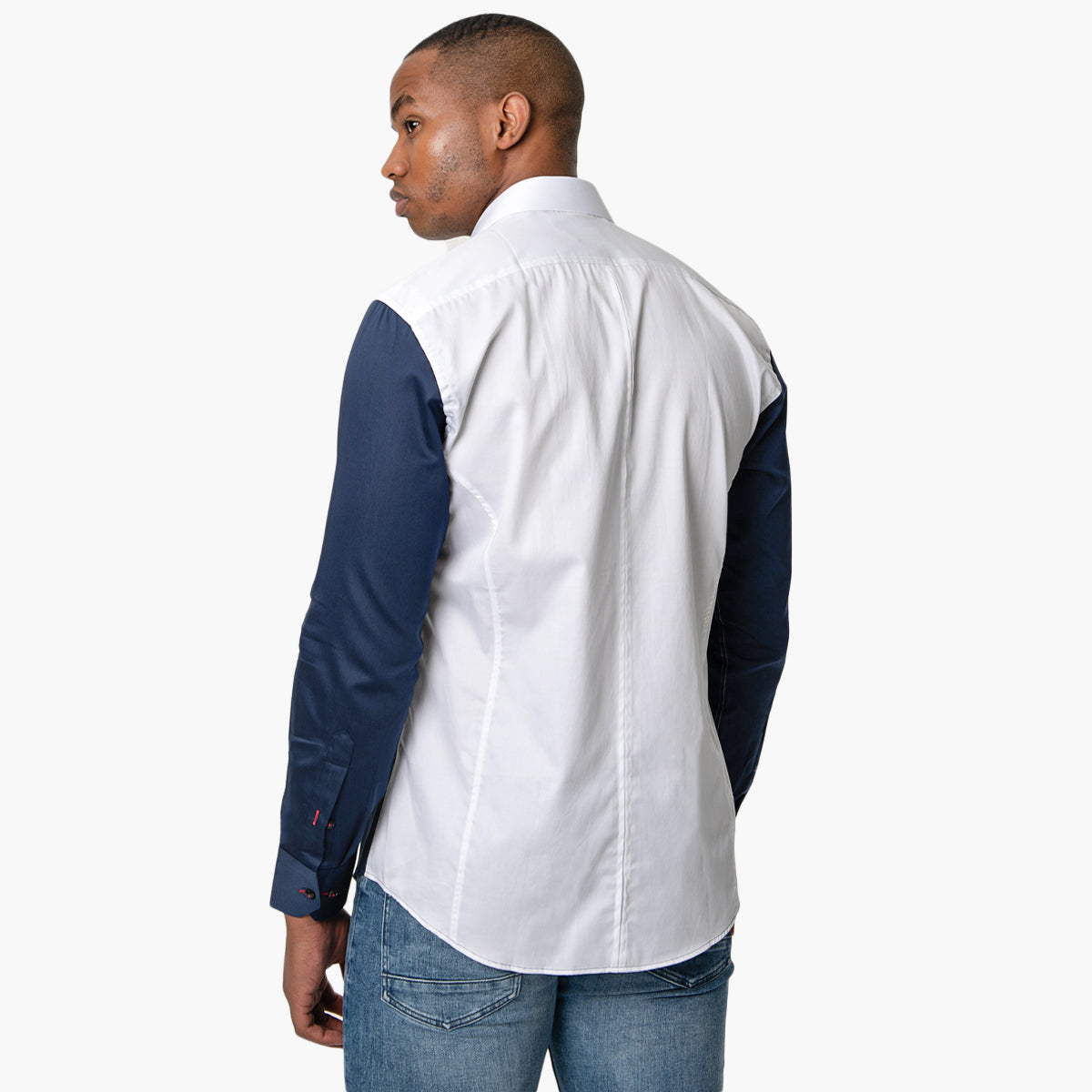 SKU000058618
Get your goods now and pay later!
The Levisons Navy Pattern Shirt Is Crafted With The Finest
Quality Materials And Features A Subtle Blue And White Colour Scheme, With A Unique And Eye-
Catching Pattern On The Chest Area. The Long-Sleeve Design Is Versatile And Perfect For Both
Formal And Casual Occasions, Making It A Must-Have For Any Fashion-Conscious Man.
Whether Paired With Formal Trousers Or Dressed Down With Jeans, This Shirt Is Sure To Make A
Statement. With Its Exceptional Quality And Subtle Yet Stylish Design, The Levisons Navy
Pattern Shirt Is A Perfect Addition To Any Wardrobe.